We got to know US bedroom pop artist girlhouse following the release of the girlhouse ep.
girlhouse is the monicker of Lauren Luiz, a hotly-tipped US bedroom pop artist in the vein of acts like Lucy Dacus and Soccer Mommy, crafting a sound that feels both informed by its influences but also packed full of its own distinctive flavour and personality.
A handful of promising singles have established girlhouse and put a lot of fans and critics alike on alert, and the newly released the girlhouse ep feels like the most stark realisation of the project's potential to date. girlhouse is an artist that is well and truly on the up right now, and only looks to grow in size and stature as the live scene opens up properly once again and more and more people are exposed to the artist and her sound. We caught up with the emerging artist to find out a bit more about her and her sound.
Who TF is girlhouse?
Idk. Could you plz tell me?
How long have you been making music?
Professionally, probably for 5 years. I've secretly been writing music since I was maybe 12?
Why do you make music?
I've always used it to process big feelings. You know when you're writing in your diary and you're not really thinking about what you're writing but you look back at what you wrote and somehow you understand yourself in a whole new way? That's how music is in a big way for me. I pick up a guitar when I'm sad or mad or painfully bored and I let it come out and I start to understand why those feelings are there in the first place.
What are your biggest influences?
Depression and Phoebe Bridgers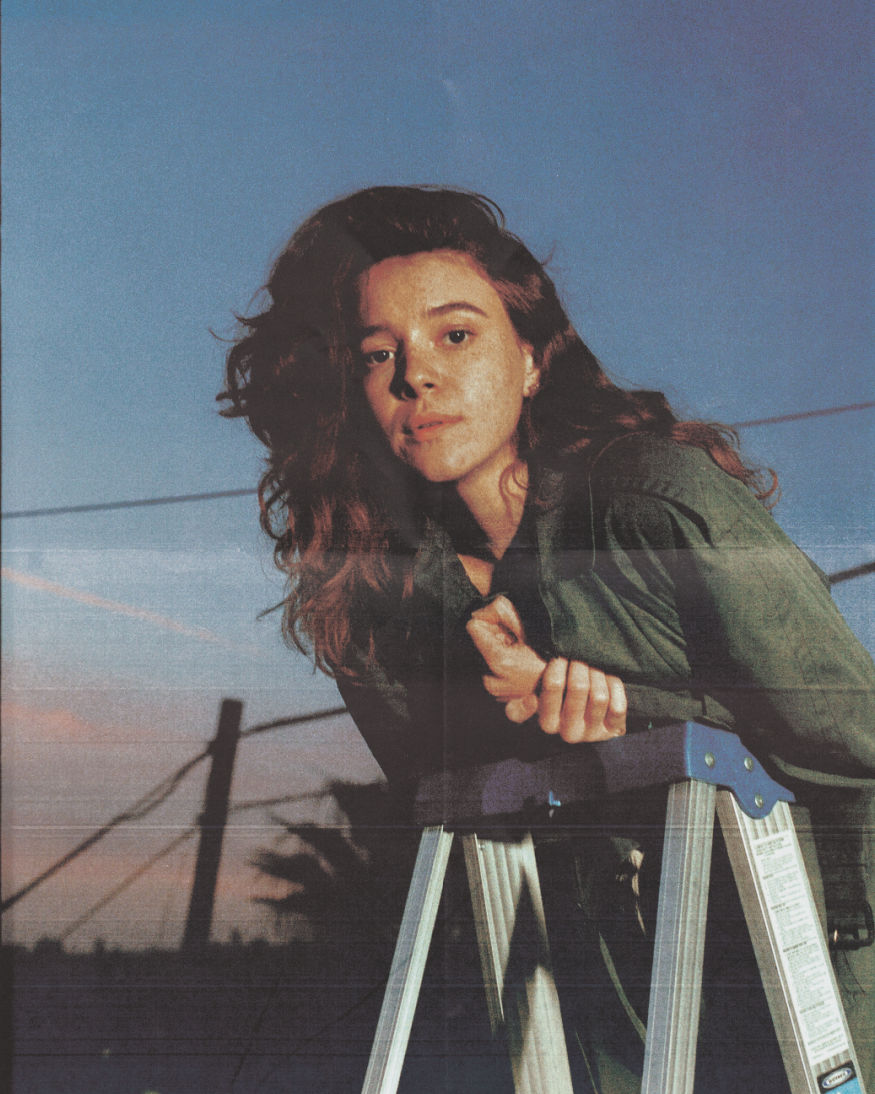 What would you say has been your best moment so far?
The fatalist release has been my favorite moment of this project so far. I put out the song on my birthday and making the video for it was the most fun I've had in a while. We also got on a TON of amazing playlists and it really felt like we were making strides for the first time.
How would you describe your sound to somebody unfamiliar with it?
Insecure indie
What's your dream "I've made it" moment?
On an artistic level, I just wanna tour the world. I wanna see everything. Being on any world tour would feel so good. Materialistically, being able to buy a house in LA. That would mean I'm a millionaire.
We can't wait for the release of the girlhouse ep, should we expect from it?
A love letter and a break up letter to LA. It was written while I was trying to decide if I wanted to leave or not.
What plans do you have for girlhouse in the future?
Hopefully touring in the near future but until then just releasing more music and more selfie's with my adult acne on ig.
And finally, who is your biggest fan right now?
Idk but I'd like it to be Phoebe Bridgers.
the girlhouse ep is available now.