Following the release of her emotional new single 'cereal', we had a chat with pri abrol about her journey and future plans
Thanks to her vulnerable storytelling and immersive songwriting, pri abrol is an emerging artist who has begun to establish herself as an exciting artist who is capable of stirring a wide range of emotions through her thoughtful, heart-on-sleeve sound, packing this raw and relatable edge that feels as authentic as anything you're likely to hear anytime soon.
The latest release from the artist is 'cereal', a track that encapsulates the range of emotions and the journey that pri's sound can take you on, through a story of story of realisation, regret, confusion, anger, and so many other layers to capture how complicated life can feel. pri abrol is determined to turn 2023 into 2020pri, and we had a chat with the exciting artist to find out a bit more about her journey and what other plans she has going forward.
Who TF is pri abrol?
Pri Abrol is a singer, songwriter, and storyteller from orange county, california. Pri started making music in 2022 but has always been a writer and a singer. She takes her inspiration mostly from taylor swift and values lyricism above all else in the music she makes. Her goal has always been to turn her feelings into sounds that tell stories for everyone listening.
How long have you been making music?
I wrote my first song in November 2021 after years of bits and pieces of ideas filled up my voice memo app. 'bittersweet' was the first song I ever actually finished, but i used to just write short stories and poetry. I have a couple of novels that have been growing over the years as well – but music is what i want to do forever
Why do you make music?
i honestly feel like it's what i was made to do. time seems to stop whenever i work on my songs and it feels like therapy for me. i process everything going on in my life through music and i always hope that others can relate. sometimes it really is a lot easier to create something to show how you feel instead of saying it.
What are your biggest influences?
Taylor Swift will always be my biggest influence, but I also love a variety of artists, like Ed Sheeran, Lorde, Jaden, Billie Eilish, Childish Gambino, and more. My songs are always about what I'm going through, so my real life events often inspire the subjects I write about.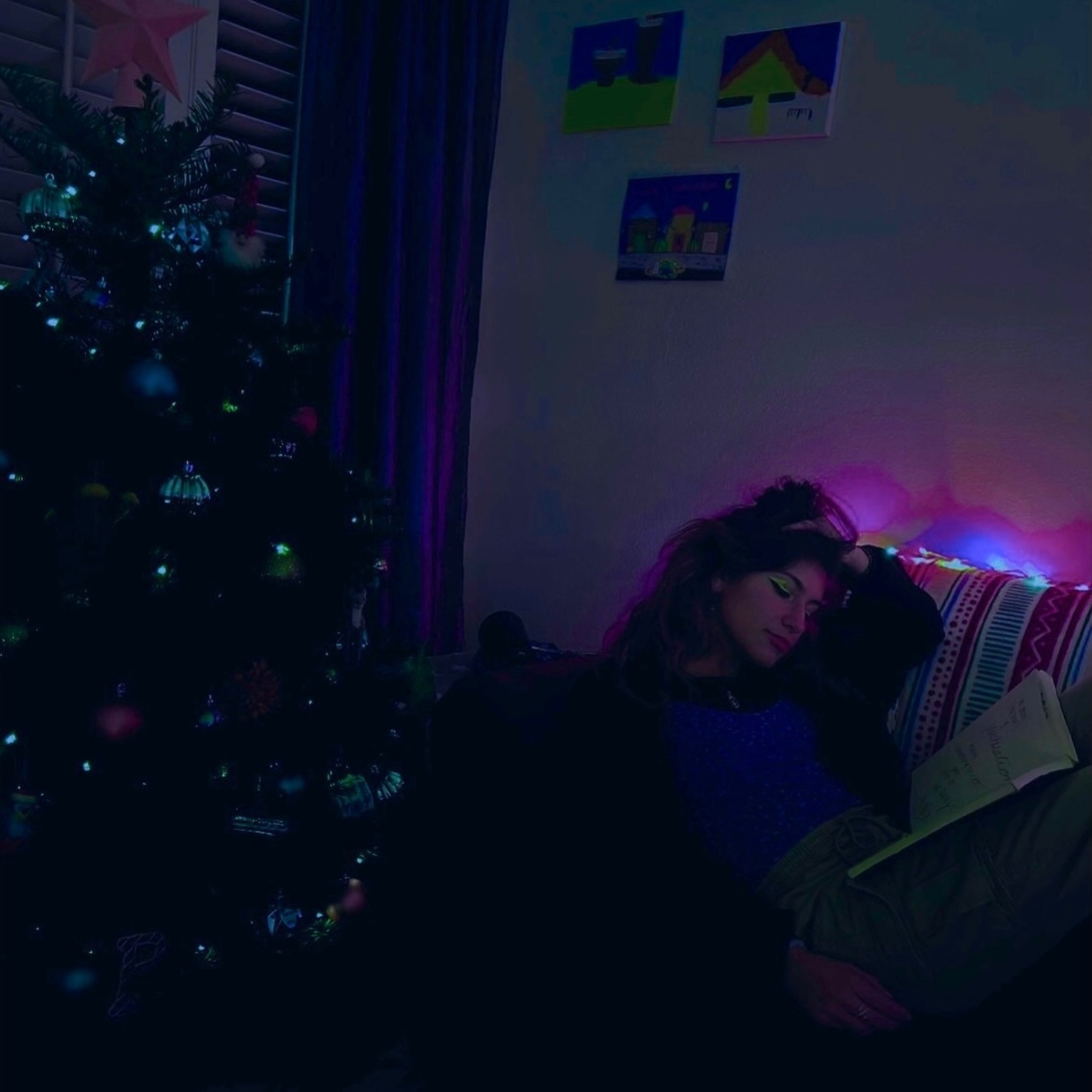 What would you say has been your best moment so far?
The album I'm working on right now that is coming out on April 16 is what I'm most proud of. I've learned so much in the last year and I've found new people to work with that really make my music sound exactly how I want it to. I'm so proud of fluctuations and I'm so excited to give it to everyone.
How would you describe your sound to somebody unfamiliar with it?
It's something you have to give your time to. I tell stories and I share my emotions and deepest thoughts with my listeners through my music, so I always hope that people sit and have that moment with me when they listen. I'm always changing my style, but this will always stay constant.
What's your dream "I've made it" moment?
The easiest answer is if Taylor Swift ever listened to my album. I would die happy. That dream is so sacred to me though – so I usually say my second dream, which is to work with Jack Antonoff.
We love your new single 'cereal', what more can you tell us about it?
Cereal came out of nowhere during Christmas break. I spontaneously wanted to make a Christmas song and I had some new producers that said they would be down to work fast with me, but I ended up spending probably 60 hours on it by myself and had my bandmate help me with some piano that I rearranged. It's my first song with my new engineer and my first song of 2023, so it's very special to me because of that.
What else do you have planned for the near future?
Oh, so much. The biggest thing is my album coming out April 16! I have music videos on the way as well and I am redoing the music that I currently have uploaded with new production as well. I've been working so hard on this album though, so I'm most excited for that!
Who is your biggest fan right now?
Honestly? Myself. Hahaha! I listen to my music so much to really perfect it this time. Making songs in my bedroom gives me so much control over the final outcome, so I really want them all to be perfect. But besides me, my best friends and family are always my biggest fans and I'm so grateful for them.