We had a chat with rising indie rock outfit THE CATCH, who are turning heads with their high-energy, guitar-driven sound.
THE CATCH are a Leeds-via-Suffolk rock band that know firmly what their strengths are and how to accentuate them. There are no gimmicks or bells and whistles with this act, these things are traded out for straight up, balls to the wall, high-octane indie rock that is met with catchy melodies and memorable hooks, in order to create a satisfying and powerful cocktail.
With initial releases such as 'Worth It' and 'Collapse' helping to establish their raucous sound, THE CATCH look like an outfit that have all the tools to push on to prominence. We had a chat with the hungry young band to find out some more about them.
Who TF are THE CATCH?
We're a rock band from Bury St Edmunds in Suffolk. We're currently studying in Leeds so are based there most of the time.
How long have you been making music?
We've been a band for around 5 years now – so I'd say we've been making music we're actually proud of for around 3 years!
Why do you make music?
We love the feeling of the first time you jam the initial riff or first sing a chorus in the practice room and the collective buzz that goes with it. There's also no better feeling than hearing people sing your songs back to you!
What are your biggest influences?
We individually have similar influences from a young age, bands like Foo Fighters, Rage against the machine and Black Sabbath. Over time our tastes and influences have widened and we listen to all sorts of stuff.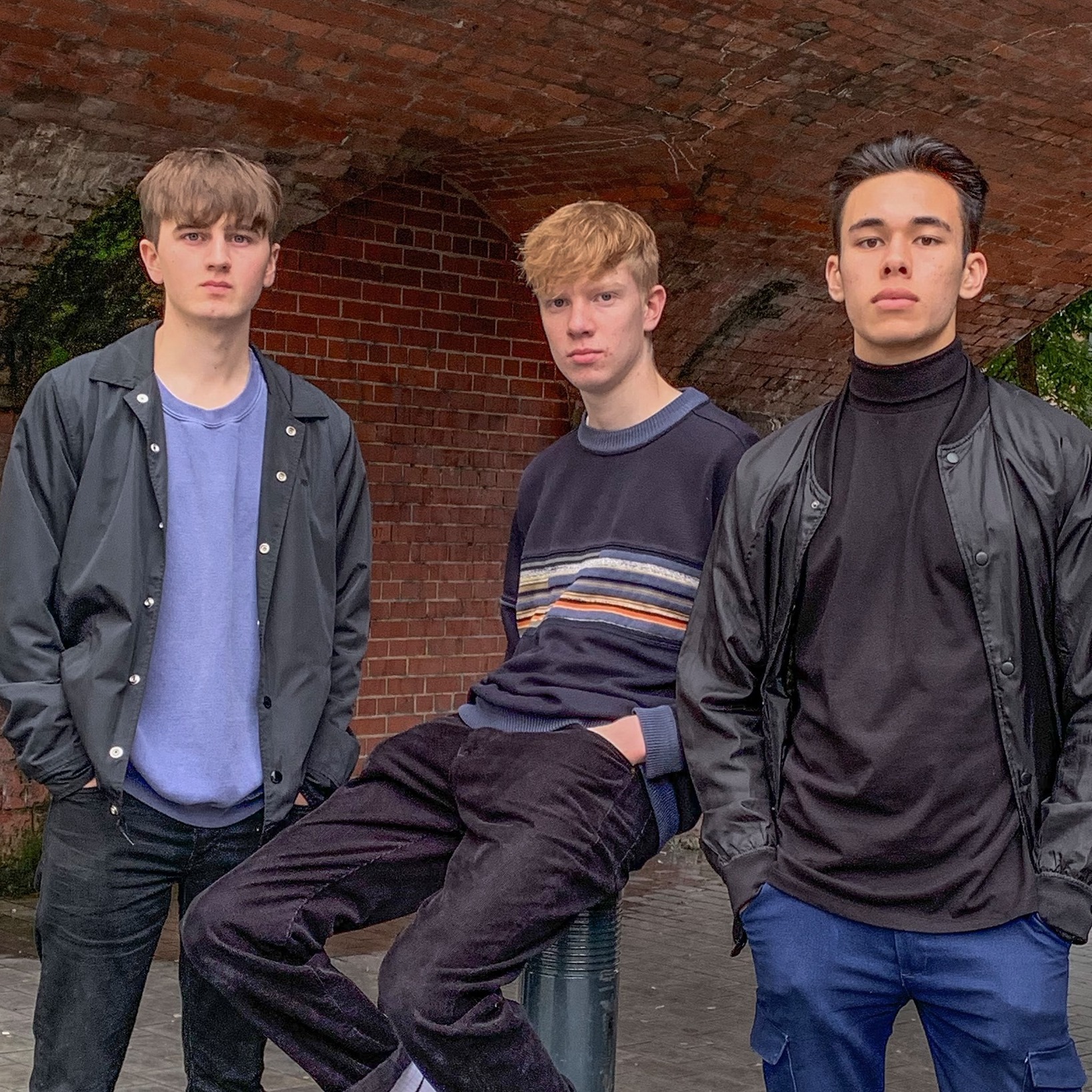 What would you say has been your best moment so far?
That's a tough one. Probably when we first played at the Cambridge Junction. It was for one if their 'Fiver' nights and we had a good time slots. The venue was fairly packed and the sound/stage there is top quality. So yeah probably that whole gig.
How would you describe your sound to somebody unfamiliar with it?
More distorted, rockier version of the Kooks.
What's your dream "I've made it" moment?
Simple and basic but got to be headlining Glasto.
We love your latest single 'Worth It', could you tell us some more about it?
Course! We wrote it around the time we started Uni. The lyrics are fairly random but centre around missing someone you're used to being around a lot and coping with that feeling. We recorded all the parts individually during quarantine and sent them off to our boy Jake Day at Northacre studios, he then crafted it and we're super happy with the production!
How do you think that your local scene around Suffolk has influenced you guys and your sound?
Suffolk is home to so many great local bands, Gaffa Tape Sandy and Superglu to name a couple. The community is really encouraging and there's so much going on to get involved with. As far as our sound is concerned it kind of just became what it is naturally.
And finally, who is your biggest fan right now?
Really not sure, most likely our mums haha