Just over a year on from the release of his debut single 'Just a Little' we got to know emerging Finnish singer-songwriter Tomi Saario a little better.
Just over 12 months ago, we gave debut Tomi Saario single 'Just a Little' a glowing review and tipped that there were big things in the future of the Finnish artist. The year that has followed has been difficult, featuring a global pandemic, unprecedented times, endless lockdowns and uncertain circumstances for performers and artists, but for Tomi Saario, at least where the artist and his music is concerned, it can be very much viewed as a success.
The artist has continued to carve out a name for himself and establish his infectious and memorable pop sound, and his new single 'Someone Like You' is the latest in a string of rousing and captivating releases from the artist. With Tomi now just over a year removed from the release of his debut, we figured there was no better time to get to know the artist a little better.
Who TF is Tomi Saario?
Tomi Saario is a 28-year-old singer/songwriter/guitarist/artist from Finland. After finishing his military service he moved to London to pursue his dream of becoming a successful artist. During the four years of living in London, Tomi played over a 1000 live shows. He signed his first major record deal with Sony Music Germany roughly a year ago and is about drop his debut EP with them. (Always great to start an interview in 3rd person haha)
How long have you been making music?
I started playing guitar at the age of 5 and gradually picked up singing and writing songs along the way. It did take a while though. Singing in public was a big step for me.
Why do you make music?
Because I don't know how to stop.
What are your biggest influences?
Besides my family and all the amazing artists and singer/songwriters that I have managed to surround myself with I have always been greatly influenced by Stevie Ray Vaughan, D'Angelo, John Mayer, The Beatles, B.B King just to name a few. I sort of inherited my dad's music taste.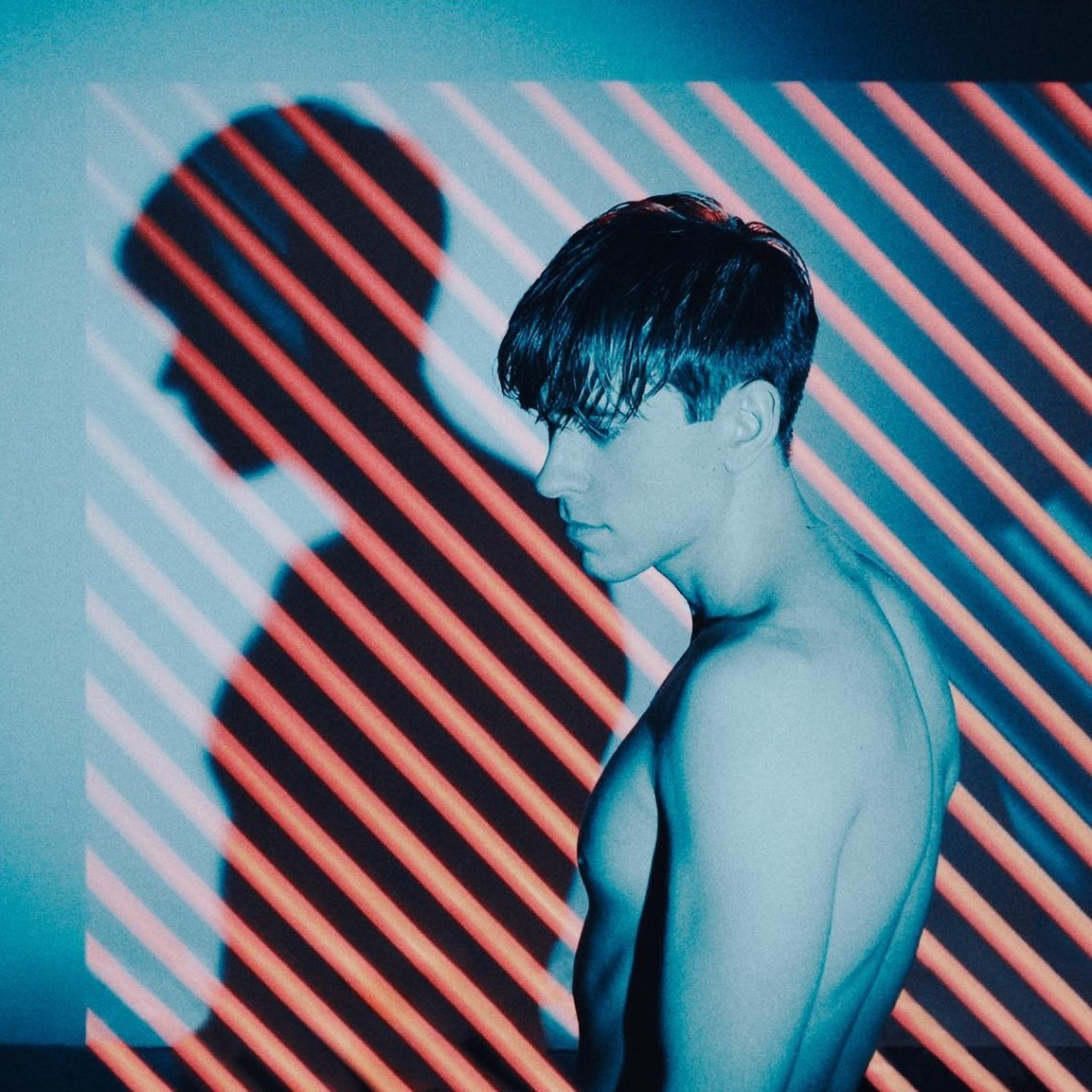 What would you say has been your best moment so far?
Hearing myself on the radio for the very first time was probably the best moment of my career so far. Very special feeling.
How would you describe your sound to somebody unfamiliar with it?
Guitar led Scandi-pop.
What's your dream "I've made it" moment?
That one beautiful morning when I'm about to walk on stage to do my soundcheck at the Nikon Theatre in Jones Beach is the day that I can stop for a second and think to myself  "Damn, I made it".
How would you describe the 12 months since the release of your debut single 'Just a Little'?
Quite difficult for obvious reasons but I was just looking back on last year and I realised that my team and I actually managed to accomplish many great things despite the unprecedented ongoing situation in the world. I'm very proud of us.
What does 2021 have in store for Tomi Saario?
I will be releasing my fourth single in April and my debut EP "I think we need to talk" in May. I'm also planning on releasing a whole lot more music afterwards. I'm hoping to be able to tour later this year as well but we'll see if that will be possible.
And finally, who is your biggest fan right now?
I think my biggest fans are and always will be my parents!