With influences ranging from Nirvana, to the Arctic Monkeys, to Billie Eilish, Ben Kidson is crafting alternative pop with a truly unique and diverse flavour
As many of ours are, Ben Kidson's formative years were spent considering himself far too cool and edgy for pop music and the mainstream conformity that was associated with it. Fast-forward a few years and the young artist has embraced the genre, crafting melodic and infectious tunes that would have his former self shaken in disbelief.
Thankfully, Ben looks to have found his calling in doing so, and with only a handful of officially released tracks at the time of writing, has already shown a tremendous upside and knack for creating likeable and sharp-edged alternative pop. His influences of old and new can be found throughout his sound, and the result is a unique and fresh take on pop that we at Born Music have embraced. We caught up with Ben and had a chat about his sound and what is still to come from the emerging young artist.
Who TF is Ben Kidson?
I'm a Frank's Red Hot Sauce enthusiast, a Nirvana obsessive (and by that standard, a sell-out), a sarcasm addict and all-round great guy. I also sing and play guitar, and I recently got mad into producing stuff too.
How long have you been making music?
Honestly I started super late, like I think I wrote my first proper tune when I was around 18 and since then it's just slowly been taking over my life…I barely even drink anymore…
Why do you make music?
It's the only thing I've ever considered myself good at, like this one time during a round of applause I tried to clap and missed. If I can sustain myself off that, and also get people moving I'll be happy for the rest of my life.
What are your biggest influences?
When I was younger I was this total pop-music-hating indie boy who listened extensively to the Arctic Monkeys and Nirvana, but then with artists like the 1975, Billie Eilish and Lewis Capaldi really breaking in the last few years, I got really into the great songwriting behind a lot of indie pop stuff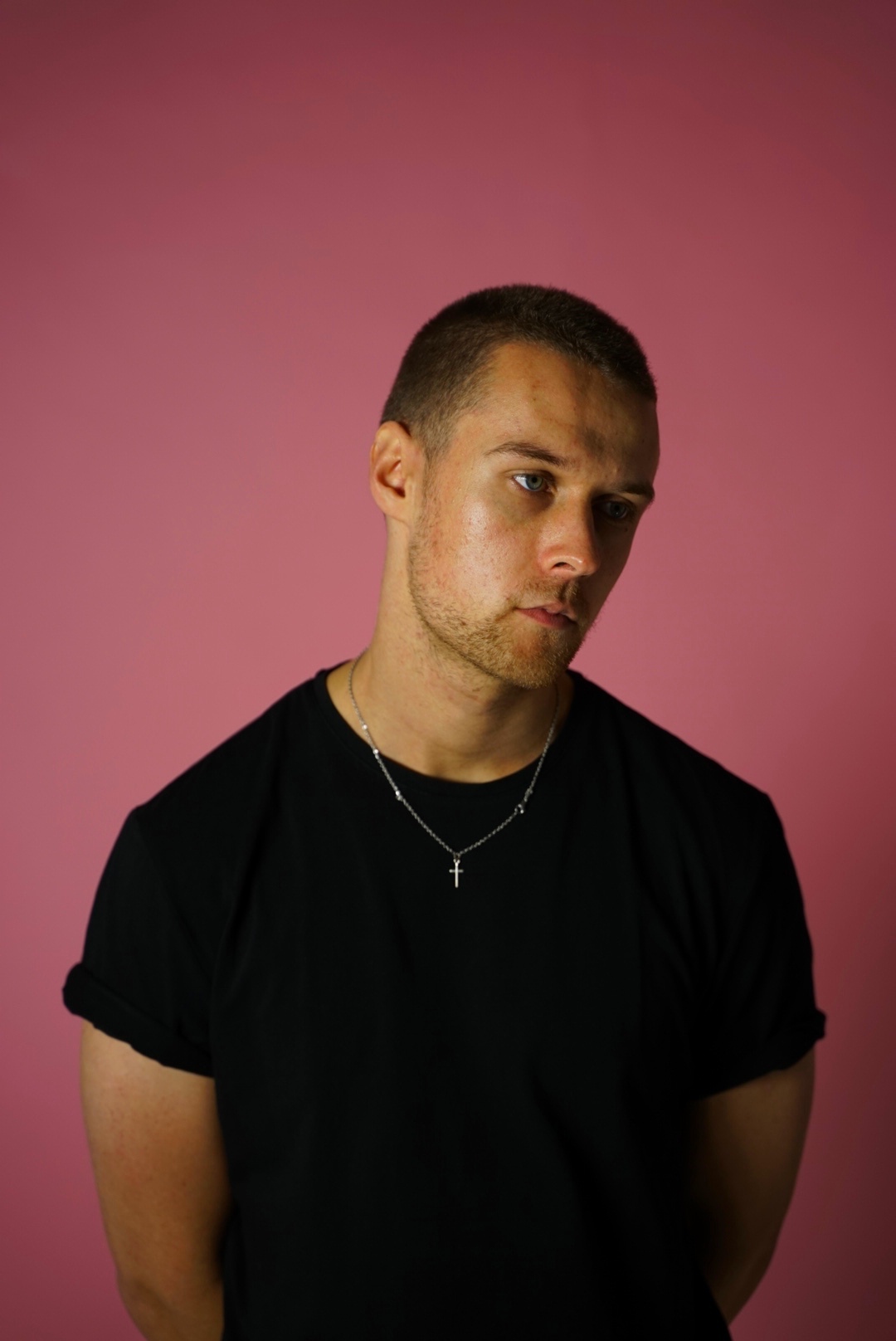 What would you say has been your best moment so far?
About a month ago I played a show at Notting Hill Arts Club in London and packed the room out, like all of my 300 insta followers turned out. And they knew the words to a bunch of my tunes! it was actually an amazing feeling but it didn't do much to restrain my growing narcissism
What do you want people to take away from your music?
My main aim with every tune is "I'm sad but also I quite want to dance to this" you know like the goth kids do in South Park.
What's your dream "I've made it" moment?
Right now, it would be to get a slot at Reading or Glasto, and be able to fill the tent (if there is one)
How have you found the transition and added sense of freedom that comes transitioning from songwriter to fully fledged artist in your own right?
It's so much better! A lot of songwriting is so restrictive because you're under so much pressure to be all things to all people . Now when I'm in with the guy I produce with (called patch) I sit there and go "what if we put a bunch of video game noises or the sound of a live Turkey in this one" (both of those are in my next single called 'money' out Nov. 22nd)
We love your singles 'Keep It To Yourself' and 'Normal', could you tell us some more about them?
So Keep it to Yourself I had for ages and ages before I put it out. I genuinely turned up with this demo and an idea that I really wanted to get a tennis sample in there, and lo and behold we made it work!
Normal was the first time I'd worked with a dance music producer, (shout out Kova for making it sound like it does) and it just came out in about an hour and a half.
What plans do you have going forward?
Right now, I'm literally just trying to get my music to as many people as possible so I'm putting out a new single every 4-8 weeks, and hoping that people keep liking what I do. I've got hundreds of finished-voice-note songs I'm slowly working through and also writing new material almost every day
And finally, who is your biggest fan right now?
I think my mum would kill me if I didn't say her. But shout out to my mates James, Zoe, Henry, and Louis, cos silver medals are shiny too.