With captivating new single 'Summer Never Felt This Sad' out now and debut LP just around the corner, we had a chat with Melbourne's Big Words
Boasting a truly multi-faceted and genre-defying sound that can is always steeped in creativity and earnest, thoughtful appeal, Melbourne trio Big Words have found something that feels unapologetically raw and pure within their unique style, which invariably leads to releases that feel as captivating and rousing as they are impressive.
The latest of these is their new single 'Summer Never Felt This Sad', an emotional piece of balladry that feels immersed in a relatable kind of melancholy sadness. The track explores the tragedy of a forbidden, secret love with a friend, and one that unfortunately has to be put aside before it can spread into something more substantial and painful. The track masterfully conveys these emotions through the atmosphere of the sound, and it makes for a really compelling, sombre listen that grips you from its offset. Following such a stellar release, and with their debut album Nightmares of a Stardom Dream,due out later this month, we had a chat with Big Words and found out some more about their compelling edge and distinctive style, as what else they have planned for the near future.
Who TF are Big Words?
People say we're the best fucking band in Melbourne. Not sure about that but we're doing all the right things to get there.
How long have you been making music?
We all picked up instruments in the early 2000s as kids glued to ABC's rage. We had posters of our favourite musicians on our walls, even falling asleep to our favourite albums on our discmans wishing we wrote them and imagining singing the words on stage. We started writing music together as Big Words when we were 16. So yeah, that long.
Why do you make music?
For musicians it's the only place where we can truely be ourselves. What would a life without music look like? Not one we would want to be part of. We make music because it's our craft and we harness what happens to us to create art. It's not by choice but necessity. Making music is the way we deal with our problems, it's how we process life.
What are your biggest influences?
Feist, Amy Winehouse, Piero Piccioni. Although all different, their expression is honest and so powerful. They are masters of making complicated music sound simplistic.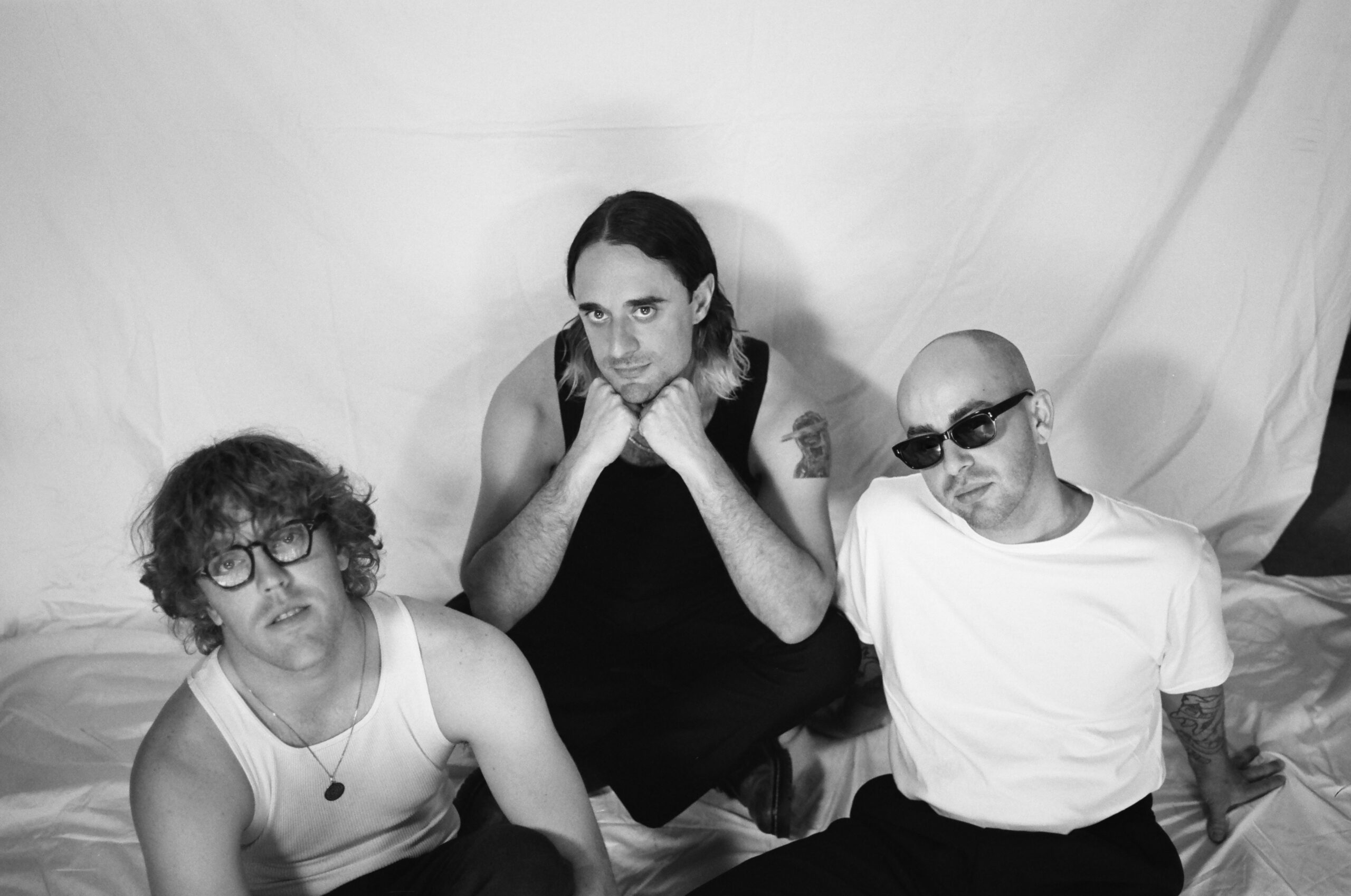 What would you say has been your best moment so far?
The Listening party we just hosted for our debut album 'Nightmares of a Stardom Dream'. It sold out instantly and we got to play the album for the first time for 200 fans in a creepy church in Melbourne. It was very special.
How would you describe your sound to somebody unfamiliar with it?
Alternative soul, classic songwriting, ever changing.
What's your dream "I've made it" moment?
Playing a big overseas festival like Coachella or Glastonbury. Having an ocean of people signing your lyrics is definitely an 'I made it' moment.
We love your new single 'Summer Never Felt This Sad', what more can you tell us about it?
Summer Never Felt This Sad is a song about a secret relationship. I fell in love with a friend, it was a beautiful but treacherous romance that came crashing down in the summer. Nobody knew about us, although it was fun, the severity of our feelings soon became impossible to ignore. I wrote the song about feeling like a fake person, unable to admit my love, i was hurt and sadly we never spoke again.
What else do you have planned for the near future?
We're getting ready for our national album tour and planning some shows for UK too. Also finishing LP2.
And finally, who is your biggest fan right now?
This kid named Finnie that catches the train 3 hours from the country to see us perform every time.