We had a chat with the emerging Connor Mac about his thoughtful sound and soulful new single 'See Through'
With roots around the world stretching from the UK to New Zealand, Connor Mac is an artist that has a really powerful, soulful sound that only seems to grow more mature and distinguished over time.
The latest showcase of his timeless sound is his brand new single 'See Through', a moving ballad that feels as seismic and all-encompassing as it does emotionally moving. Everything from the soft instrumentation to his poignant and purposeful vocal performance feels both emphatic and rousing, continuing to assert what a special talent the artist is. We had a chat with Connor to find out some more about the artist and the origins of his sound.
Who TF is Connor Mac?
I am a 25-year-old singer / songwriter born in the UK, raised in NZ and currently living in the Swiss Alps.
How long have you been making music?
I started playing piano at the age of 6,  then took up the drums and eventually guitar, which is the instrument I perform with and which I do most of my song writing with.
Why do you make music?
Music is the best way I have found to express my emotions, as well as being a lot of fun!
What are your biggest influences?
My Dad has been my biggest influence having being a musician all of his life and he is the one who first introduced me to the stage.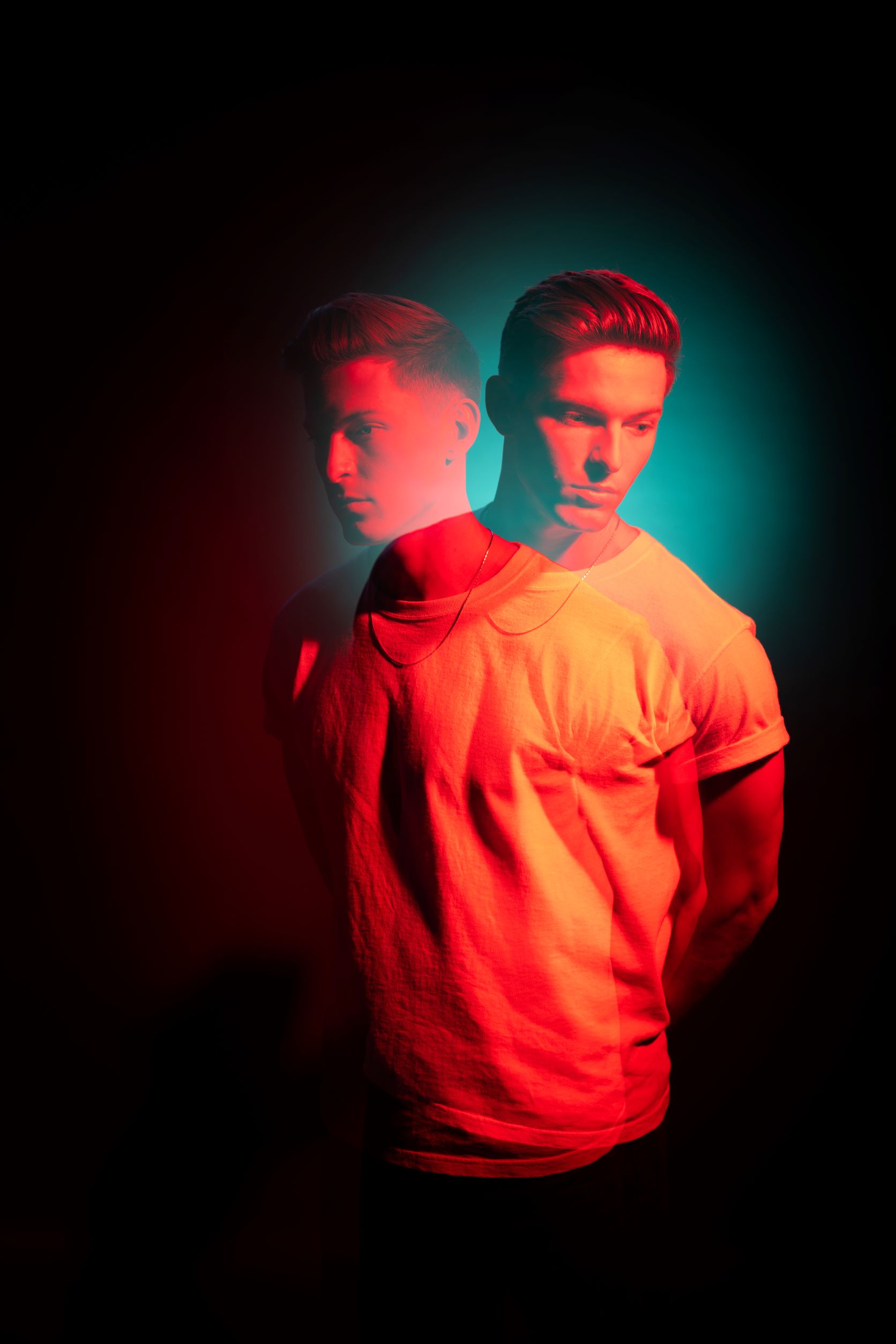 What would you say has been your best moment so far?
My best moment was actually in the studio when I stumbled across a new song idea. This song has evolved into my favorite song so far and will be my next release.  Its working title is Pictures Say Nothing and I can't wait to get it out in February.
How would you describe your sound to somebody unfamiliar with it?
My sound is soul / pop.  Some of my releases have a strong neo soul, but I notice that I am drifting away from this at the moment
What's your dream "I've made it" moment?
Having a song in the Global Top 50.
We love your new single 'See Through', what more can you tell us about it?
See Through was written in the Swiss Alps with my friend Giles Nuttall, 3-4 years ago and is a song that touches on insecurities and self-doubt.
What else do you have planned for the near future?
I have an album release planned for summer 2023.
And finally, who is your biggest fan right now?
My biggest supporter is my brother! His Spotify Wrapped came in today and his top 5 songs are all songs of mine. Gotta love him!