We had a chat with precociously talented 18 year-old artist Jess Benko.
Emerging Canadian talent Jess Benko has rapidly gained a following and an ardent fan-base with her candid and often thoughtful brand of bedroom-made pop. Despite being just 18, there is a deftness and a maturity to the artist's work that belies her years, she is uncompromising and composed with her approach, writing candid and often soul-baring tracks that resemble her thoughts and feelings about mental health, anxieties and navigating growing up. Tracks like 'Expired' and latest release 'Worst Enemy' have already showcased the appeal and unique talents that Jess has, and look to have just scraped the surface on the potential that the young artist has.
We had a chat with Jess to find out some more about the person behind the sound and get a little more of an insight as to the direction that she is looking to push her project into and what we should expect.
Who TF is Jess Benko?
Hi! I'm a singer – songwriter, am 18 years old and from Toronto, Canada.
How long have you been making music?
I've been doing different types of music my whole life like choir but only started making my own music two years ago
Why do you make music?
I started writing and making music as a coping mechanism for my mental health struggles. Today I make music for the same reason and to also help others cope with their struggles.
What are your biggest influences?
My own experiences and emotions 100%. I didn't really get exposed to much popular music growing up so most of the stuff I write about either happened to me, or something similar.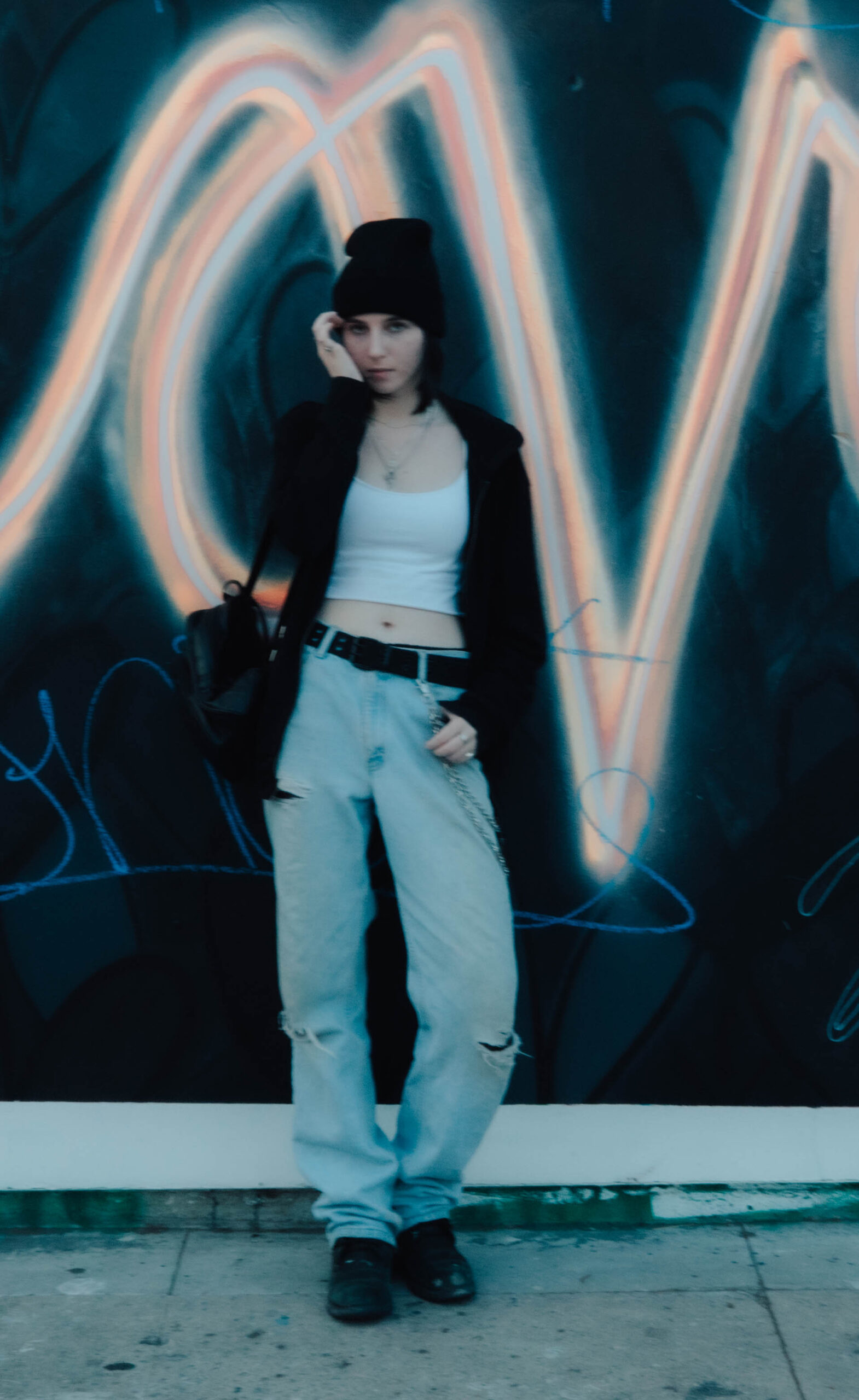 What would you say has been your best moment so far?
It's so hard to choose because I'm currently experiencing many firsts. I'd say going to LA for the first time in October last year. It felt like a fever dream and my happiness levels were skyrocketing.
How would you describe your sound to somebody unfamiliar with it?
Currently I'm in this Bedroom/Chill/Indie Pop sound, but it's continuing to evolve and grow
What's your dream "I've made it" moment?
I want to sell out a world tour so badly, but i'll start off with just doing my first show haha.
How have you found the reaction to what you've released so far?
I've received so much love and support from my fans since I started releasing music, and seeing how much my music affects them really strengthens the love I have for them.
What plans do you have for the rest of 2021?
I'm currently working on an EP to kind of end this Indie sound I'm in and after that, new era!!!
And finally, who is your biggest fan right now?
My sister 100%. She's been nothing but supportive ever since I started releasing music.