Following the release of her excellent fourth single 'Pain', we had a chat with emerging alt-pop artist Mary in the Mirror
Having emerged out of the south of England in 2021 with her debut single 'Monster', Mary in the Mirror is an artist that seems to be growing in confidence and composure with each of her four releases, with her latest, CLOUT-lauded release 'Pain' a testament to the immense potential that the artist and her strikingly cool sound possess.
The trap-infused banger hints at a darkness in the artist's sound that feels enticing and cutting edge, melding a more conventional pop sound with a murkier undertone to create something that feels volatile and exciting. We love the direction that the artist is going in, and have had a chat with the woman behind the sound to find out a bit more about her and her future plans for the project.
Who TF is Mary in the Mirror?
Mary in the Mirror is more than just an alter ego / singing personality. To me she represents the person that I'd love to be, when I step into the role of Mary I become more than myself, I become confident, powerful and proud. She is also the tortured soul, she has risen up through adversity to become strong and through her I am able to sing out the difficult and traumatic things I've encountered in life and in doing so I am healing myself and others. It's a beautiful relationship.
How long have you been making music?
All my life – I grew up with a father who is a talented singer, song writer, producer and multi instrumentalist. So I was singing and writing songs before I hit double digits!
Why do you make music?
I make music because I need to, if I go without it for too long I become miserable and depressed! I need it like a drug, it's my medicine and I'm driven to do it from somewhere beyond my rational mind, ultimately it's the essence of who I am.
What are your biggest influences?
Oh my. There are so many! My influences range from jazz and classical, to pop, punk, soul, hip hop, house, drum n bass and electronic music. My favourite singers are the ones who can really convey emotion through their voice, I can name artists such as Kate Bush, Nina Simone, Elizabeth Fraser, Beth Gibbons, David Bowie, Prince, Bjork as being big influences on my particular sound.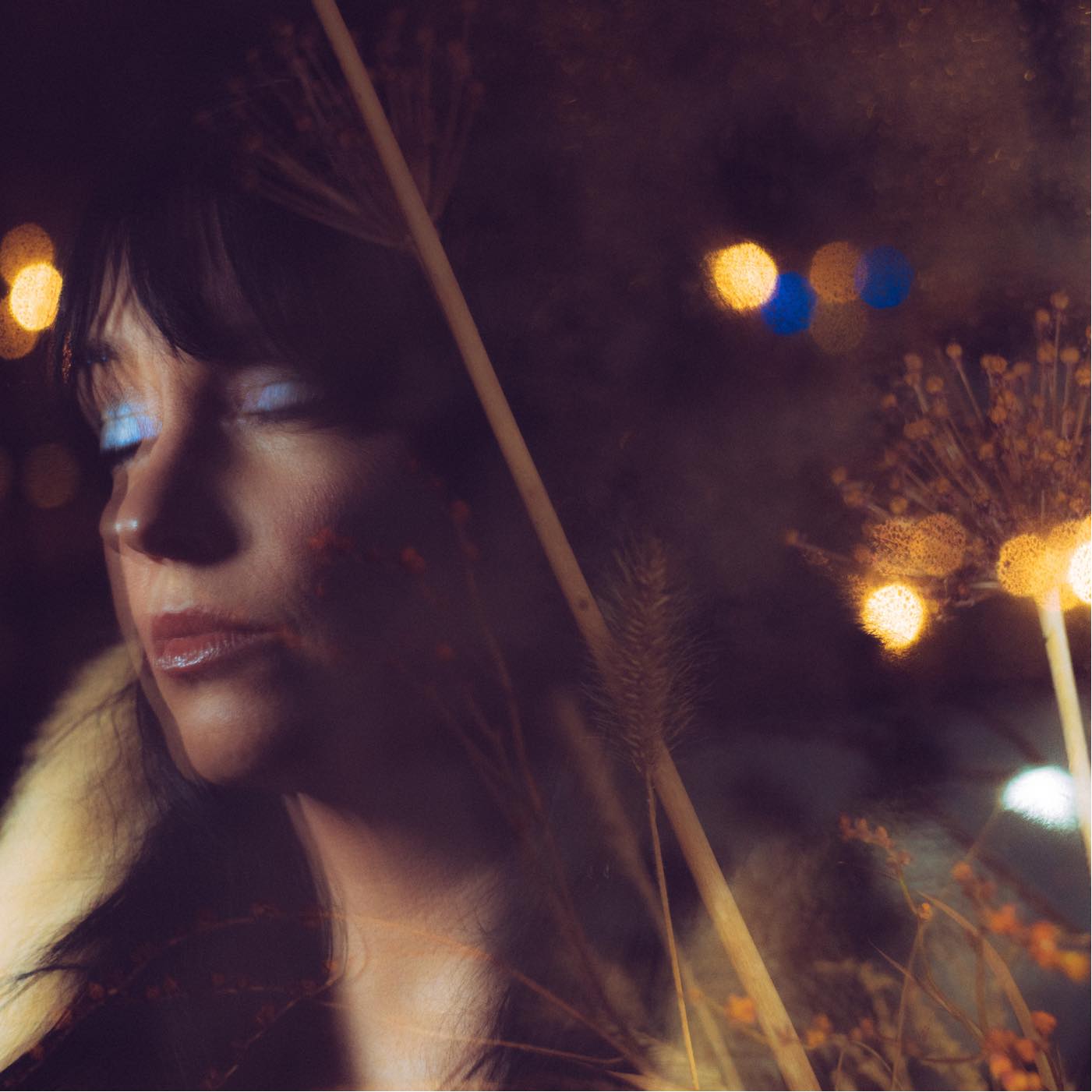 What would you say has been your best moment so far?
I think this new single is my best so far, I can't wait to see how people respond to it! But also my first single was really exciting, I got a really good response to it, lots of positive comments and shares and it really got people excited about the project!
How would you describe your sound to somebody unfamiliar with it?
It's like sultry ethereal soulful, pop inspired vocals with startling, no holds barred lyrics meeting edgy urban beats inspired by alternative, electronica, hip hop and trap.
What's your dream "I've made it" moment?
I'd love to perform on the pyramid stage at Glastonbury festival!
We love your new release 'Pain', what more can you tell us about it?
It's an exploration of the paradox of pain being pleasurable, the lyrics hint at a bold sexuality, sound wise it's very bass heavy which I absolutely love, the verses are half spoken and then I get to really show off my singing in the chorus. It's hard to categorise but I feel it's a mixture of pop, alternative, and trap, some people might categorise it as future alternative. I don't know, I just know I'm really happy with it!
What else do you have planned for the near future?
I've got a lot more songs lined up to release so I'll be dropping one every couple of months for at least the next year or two, and hopefully it will lead to playing some big venues and festival gigs in the future, this is only my fourth single so people are still getting to know who we are, things can only get bigger from here!
And finally, who is your biggest fan right now?
Ummmm… I've got a few big supporters but one of the longest and most loyal is my friend the artist John-Paul Gibbs, who has even done a few artworks of me, one digital work, a couple of sketches and a painting, which has been an honour! He has been really supportive of all my work and deserves a special mention, he's an incredible artist 😊