We had a chat with charismatic Welsh soul-crossover artist Nia Wyn about latest single 'Who Asked You' and the path that has got her to where she is now
Singer-songwriters often live and die by the strength of their storytelling. Nice, flashy, catchy songs are great, but it is the ability to resonate and captivate that truly sets some artists apart from their contemporaries. Fortunately for Welsh artist Nia Wyn, her raw and powerful storytelling is one of her greatest assets, and when coupled with her unique and deeply engrossing vocal performances, she really begins to feel like a one of a kind, special artist.
Her latest single 'Who Asked You' is further showcase of all of the above. Nia's candid personality and infectiously soulful voice and sound shimmer yet again. With all of the noise and hype beginning to surround the artist, and the consistently strong releases to back it up, we had a chat with Nia Wyn to discover some more about one of the UK's more distinctive rising stars.
Who TF is Nia Wyn?
I'm a soul crossover artist from Wales but now based in London. I take influence from soul and rnb to jazz and hip-hop and fall somewhere in between and outside of there.
How long have you been making music?
I first picked up the guitar when I was 9, started singing when I was 14. It took a few years for me to feel comfortable and confident in my vision and artistry.
Why do you make music?
It's always been just what I do and have to do
What are your biggest influences?
Musically, soul, rnb, jazz and hip-hop. Lyrically, my own experiences, the people around me, what's going on in the world.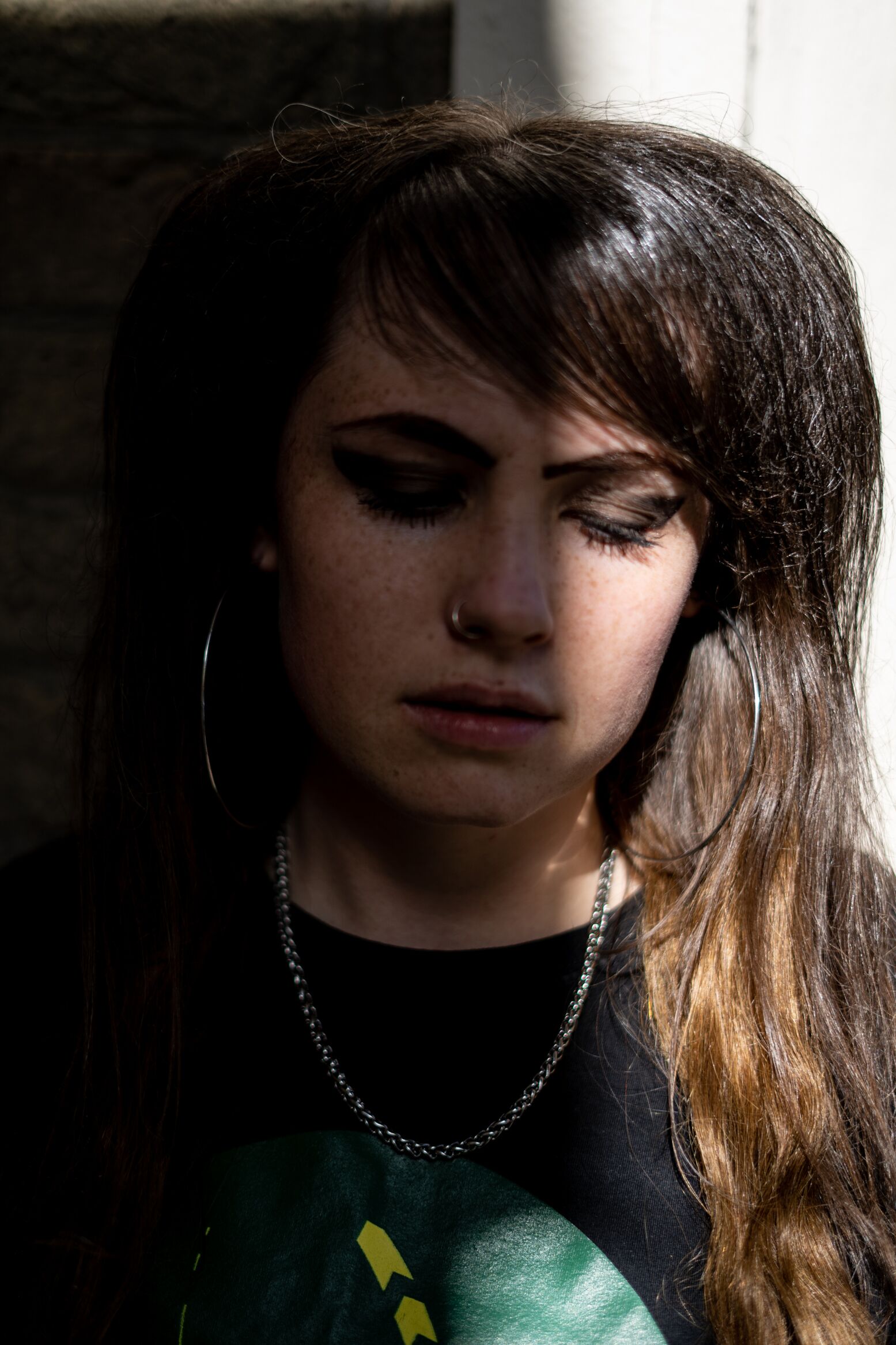 What would you say has been your best moment so far?
Releasing my debut EP in February this year felt amazing – my first body of work I was truly proud of. Opening for Paloma Faith and Paul Weller were also incredible experiences for me.
How would you describe your sound to someone unfamiliar with it?
Raspy soul crossed over with an rnb groove.
What's your dream "I've made it" moment?
Playing on main stages at major festivals, and being able to sell out tours and live off my music.
How do you think that your upbringing in Northern Wales has impacted you and your sound?
I grew up in an aesthetically beautiful town in North Wales, but if you were different in any way it was a struggle. I was in children's mental health services from the age of 10, I struggled to make any meaningful and long-lasting relationships, and consistently felt out of place and pretty lost in honesty. I think all of those things brought me closer and closer to music and I took that music with me when I left.
We love your latest single 'Who Asked You' could you tell us some more about it?
Thank you. I wrote Who Asked You about dealing with unsolicited opinions and negative energy from others, especially about stigma around mental illness and wanting to break away from the usual. I wrote parts of the song a year or so ago to an Esther Phillips sample, but then Pat (producer) and I formed Who Asked You in the studio and felt we were onto something straight away.
And finally, who is your biggest fan right now?
That's classified information…
'Who Asked You' is available now