With new single 'Disco Video' out now and long awaited debut album POWER-UP on the horizon, we figured there was no better time to get to know Patawawa a little better.
Matlock disco outfit Patawawa have been bubbling under the surface with a stream of consistently excellent and fun releases over the last few years. March 2021 will see the act finally take the dive and release their long awaited debut album. The last few years have spawned immense successes and thoroughly memorable tunes such as 'Dare To Disco', 'Patagonia' and 'Adadadadeya', and the thought of Patawawa finally coming out with a fully realised, full-length body of tracks is a mouthwatering prospect, and March 5th should hopefully be the date that we get it.
Until then we have the release of excellent new single 'Disco Video' to sink our teeth into. We had a chat with Patawawa about this new track, the upcoming album, and whatever else there is to know about the outfit.
Who TF are Patawawa?
We're fucking patawawa, DIY disco direct from Matlock.
How long have you been making music?
Together it's coming up to about 7 years now
Why do you make music?
That's a bit of a deep question! I can tell you from the perspective of most bands and artists around the world we don't make it for the money!
What are your biggest influences?
We've always listened to a lot of the orchestral 70s disco stuff, as well as the more synthy 80s post disco stuff, but I know Sam takes a lot of his lyrical inspiration from indie bands.
We love the classic disco influencers like Chic, Sister Sledge, Heatwave and The Whispers, and then new bands like Parcels, Franc Moody, Kraak and Smaak, Benny Sings.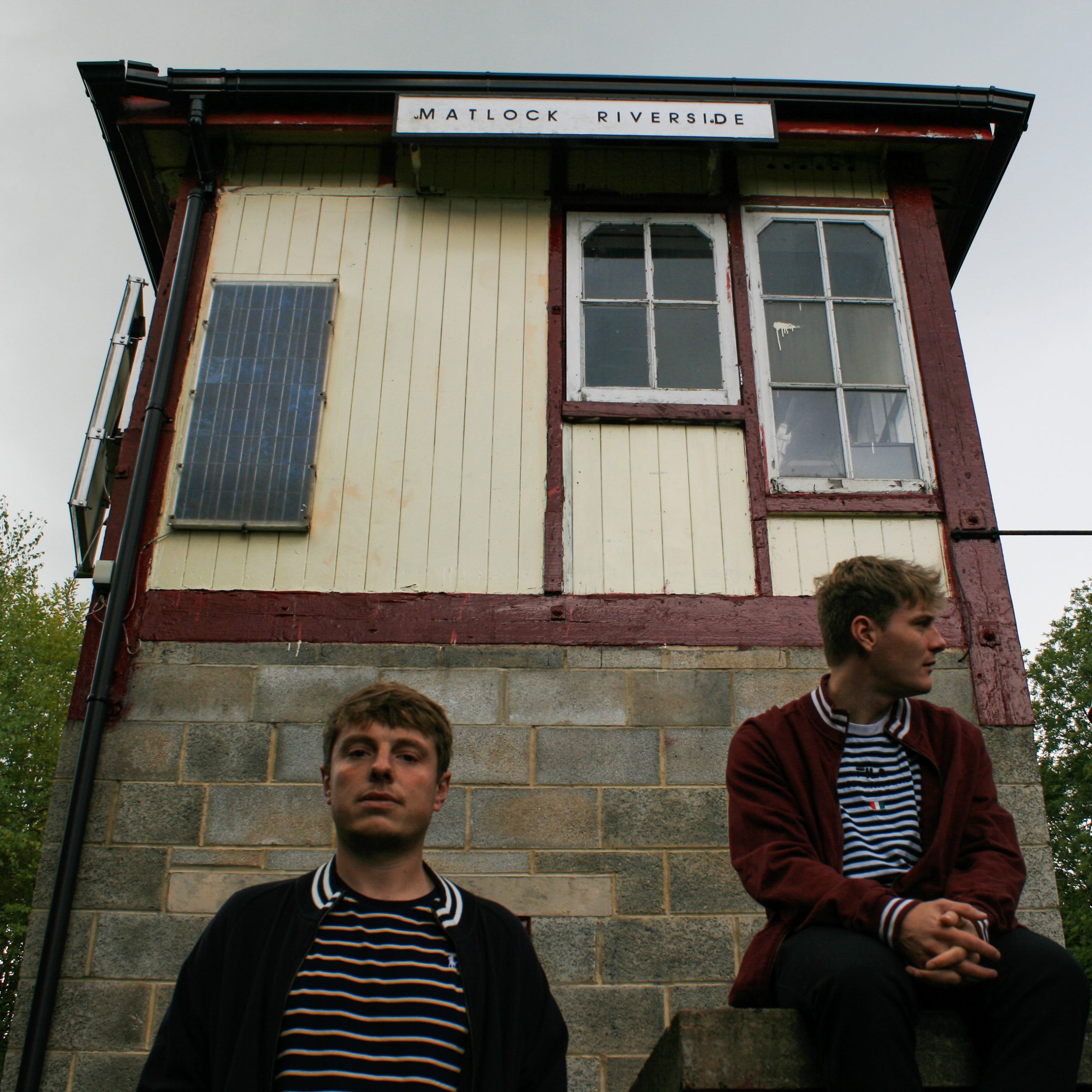 What would you say has been your best moment so far?
We've played some mad gigs in our time, but we flew out to Japan just before the pandemic hit, we were only there for 48 hours but we managed to squeeze in a crazy gig, some amazing food, and a fair few tinnies.
How would you describe your sound to somebody unfamiliar with it?
Disco on a budget.
What's your dream "I've made it" moment?
Pyramid Stage at Glastonbury would be an obvious choice, but maybe a massive Europe or America tour, there's no better feeling than seeing people in other countries sing the words back to you.
We love your latest single 'Disco Video', what's the story behind it?
It was written by Beth about a relationship between a mother and daughter. Its a covid creation so I wrote and recorded the music at my house and received Beth's vocals in an email.
The track is from your upcoming new album, what can you tell us about it?
We're just waiting for the test pressings to come through, it'll be out on 5th March. I think it's our best work yet but i say that about everything we release. It's definitely been a long time coming and we can't wait to see what everything thinks of it.
And finally, who is your biggest fan right now?
Sheffield United… I wish haha.