We had a chat with fast-rising New York upstart Sydney Gordon about her effortlessly cool pop sound and future plans
With just four releases to her name, emerging New York artist has established herself as a magnetic presence in the contemporary pop scene thanks to her endlessly memorable sounds and her charismatic and dynamic vocals.
Whether singing over trap-influenced beats on 'Too Close' or embracing a more synth-laden, rock-edged sound on her excellent new single 'Flirt With Distaster', the artist's sound feels vital and fresh, packed full of exciting moments and catchy pop sensibilities. Sydney's sound manages to feel both distinctive and exciting while maintaining a contemporary, radio-friendly sheen, displaying a remarkable level of composure and deftness that belies the fact that her debut single 'Chains' just came out earlier this year. It is an exciting time to become familiar with Sydney, with her singles already racking up hundreds and thousands of streams in such a short time frame, we had a chat with the rapidly rising artist to find out about more about her and her exciting sound.
Who TF is Sydney Gordon?
I'm just a girl who writes, sings, and performs music.
How long have you been making music?
I've been writing my own material since I'm 15!
Why do you make music?
It's my therapy and I want to make others feel good while speaking to them through my songs.
What are your biggest influences?
My family, my fans, and my love for music!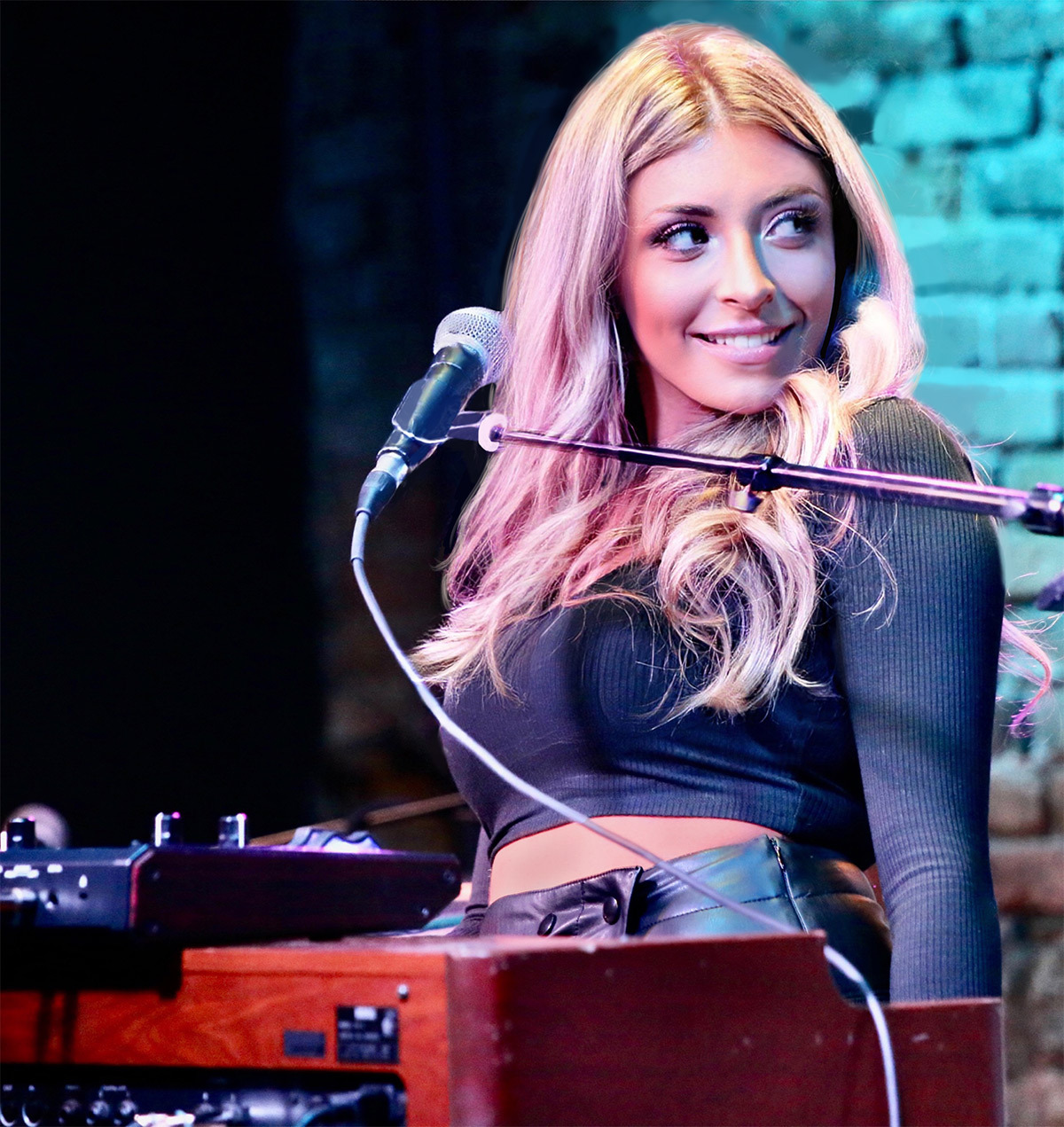 What would you say has been your best moment so far?
Music is very exciting for me, so I have many great moments. Performing live and seeing an audience become excited as I perform are always great moments, but I must admit hearing my first single, CHAINS, on the radio for the first time and knowing there were millions of listeners was thrilling.
How would you describe your sound to somebody unfamiliar with it?
Pop, Pop/Alternative
What's your dream "I've made it" moment?
Since I'm a native New Yorker, my dream "I've made it" moment would be stepping onto stage to perform at Madison Square Garden.
We love your new single 'Flirt With Disaster', what more can you tell us about it?
Thank you!! This is my favorite song that I've ever written so far. The message is very powerful to me and creating it was a special experience.
What else do you have planned for the near future?
Everything……..
And finally, who is your biggest fan right now?
My mom and dad will always be my biggest fans!