With the effortlessly cool 'Fade' out today, we got better acquainted with Birmingham indie rock outfit Violet.
For the past few years Birmingham indie outfit Violet have been charming and winning over audiences with their fresh take on modern indie rock. Packing the unerring rawness of grungy sounds of the 90s with an infectiously poppy sense of adventure, the outfit's cutting edge sound has enough bite to feel refreshingly vital and exciting but with the catchy and lasting hooks to truly set them apart.
Brand new single 'Fade' is the latest stellar example of the outfit at their best, channeling the raucous unfiltered rawness of mid 2000s indie but with an effortlessly slick modern edge. We had a chat with the midlands outfit to find out some more about them.
Who TF are Violet?
We are a band from Birmingham, formed in 2017 and still rocking hard.
How long have you been making music?
We released our first single "Feel" in September 2017, so pretty much since that tune came out up till now
Why do you make music?
The hope is that people will enjoy the stuff that we put out, that's pretty much the sole reason we make music, to be enjoyed by the masses.
What are your biggest influences?
They change all the time, but currently we're listening to "TBT" also known as the beach trinity. TBT consists of… Beach House, The Beach Boys, and Beach Fossils respectively.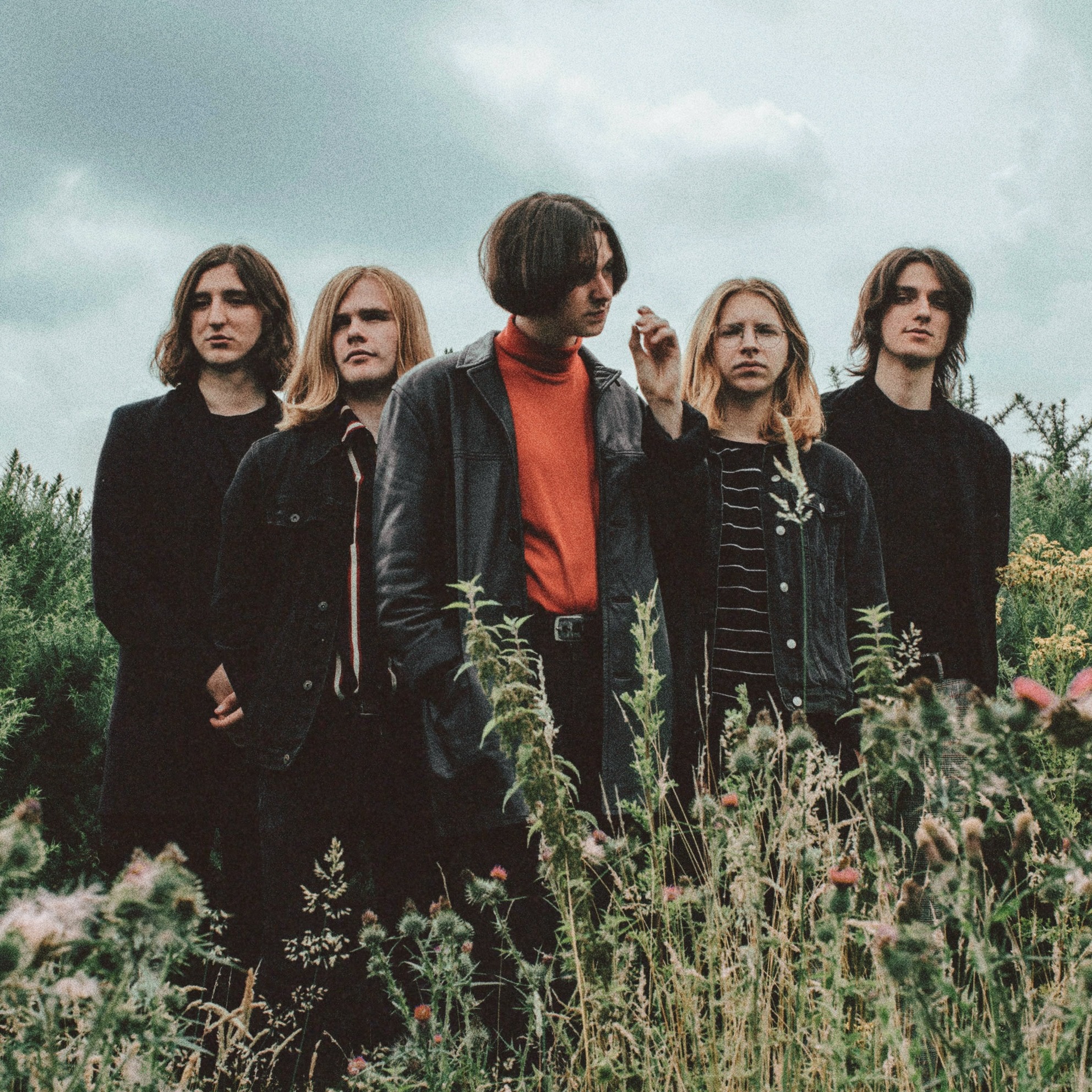 What would you say has been your best moment so far?
The band going to Porto was probably our best moment, it was our first show outside of the UK so we'll always remember it. Plus it was a really cool place in general.
How would you describe your sound to somebody unfamiliar with it?
"Too edgy to be pop, too pop to be edgy"
What's your dream "I've made it" moment?
I don't know, maybe when we get to play some big European festival or headline the main room at the Insitute in Birmingham we'll probably have a "we've made it" moment. Or maybe when we hear one of our tracks played in The Bullring in Birmingham.
We love your new single 'Fade', what can you tell us about it?
It's a track we've been sitting on for a long time, waiting for the right time to get it out there. It was produced by Catherine Marks who's a great producer so the track sounds really amazing. We've played it at basically all of our live shows so we think it's already a fan favourite.
What does the rest of 2021 have in store for Violet?
We'll be putting out a bunch of new music starting with Fade. There'll be an EP and a load of singles to go with it. Hopefully, by the end of the year, we can play a show if we're lucky with Covid.
And finally, who is your biggest fan right now?
Not sure, but it's probably Jill Dench when she commented on our video for Feel – "great song if you are deaf".
'Fade' is out now via Close Up.