We had a chat with Malaysian doctor-musician Alternate Jane following her first release since a pandemic induced hiatus
Living a double life as a doctor and a musician, Alternate Jane is an exciting emerging artist that is has been gradually releasing music over the last few years amid uncertain and challenging times that have faced both of her professions.
The artist has made a triumphant return to the musician side of her life today with the release of the excellent new single 'Higher Ground', a track that has more than a hint of mystery and suspense surrounding it. The track follows the artist down a rabbit hole of trying to find the truth when the person you love turns out not to be the person you think they are. The artist's unique brand of rock-inflected pop fits this kind of track perfectly, and it's James Bond-esque cinematic scope and sense of grandeur makes for a really compelling listen. We love this new release and had a chat with Alternate Jane to find out some more about it and the story behind the woman who created it.
Who TF is Alternate Jane?
Alternate Jane is a doctor-musician from Kuala Lumpur, Malaysia. When she's not too busy working in her clinic and with the pandemic now easing up (no more field duties), she records music in her bedroom and works remotely with her producer Melvin Rijlaarsdam from Netherlands to make music she can be proud of. Curious and unafraid to dip into past genres based on what a song needs, she can be heard singing anything from a 90's-esque song to a modern R&B track. Primarily a vocalist and guitar-wielding songwriter, these days she bangs on the piano, sings in short videos on social media and plays the bass guitar in a local band.
How long have you been making music?
I started singing at the age of 12 after being curious enough to imitate Amy Lee's vocals in "Bring Me to Life", and wrote my first song at 12 based on a character from the series "Buffy the Vampire Slayer". I used the "ladder system" for ascending and descending notes because I had no music knowledge otherwise. But I really only started singing seriously when I joined my high school choir at age 14 because I didn't get through the audition for the school editorial board. I guess it was fate. I started writing songs seriously when I was 16 but couldn't get anyone to sing the demo tracks, which resulted in myself singing them. Thanks to encouragement from my high school friend who was a fan of my early lo-fi demos inspired by Nirvana and Elliott Smith, I have continued to write songs until now and am currently expanding my repertoire across genres.
Why do you make music?
I make music because it makes me happy and just feels right. Music fills me up with joy and peace the way nothing else can. I also like to tell stories and convey different emotions, so I find songs to be a great way to share these sentiments. While I had to study hard and practice my clinical skills to become a better doctor, with music somehow I didn't struggle so much because everything just made sense quicker. Nevertheless, it isn't an easy industry, especially the business aspect of music. So I've had to strike a balance with both professions to make ends meet and still be able to progress as an artist.
What are your biggest influences?
I'm mainly influenced by 90s and 2000s music, all the way from pop-rock acts like Michelle Branch and Sixpence None the Richer, grunge and alternative bands like Nirvana, Garbage and Linkin Park, to indie folk singer-songwriters like Elliott Smith. But I like pop music and rap too, having grew up in the golden boy band era (Westlife, Backstreet Boys) and my first album being a Britney Spears album. My favourite rappers growing up were Eminem, Jay Z and Mike Shinoda from Linkin Park.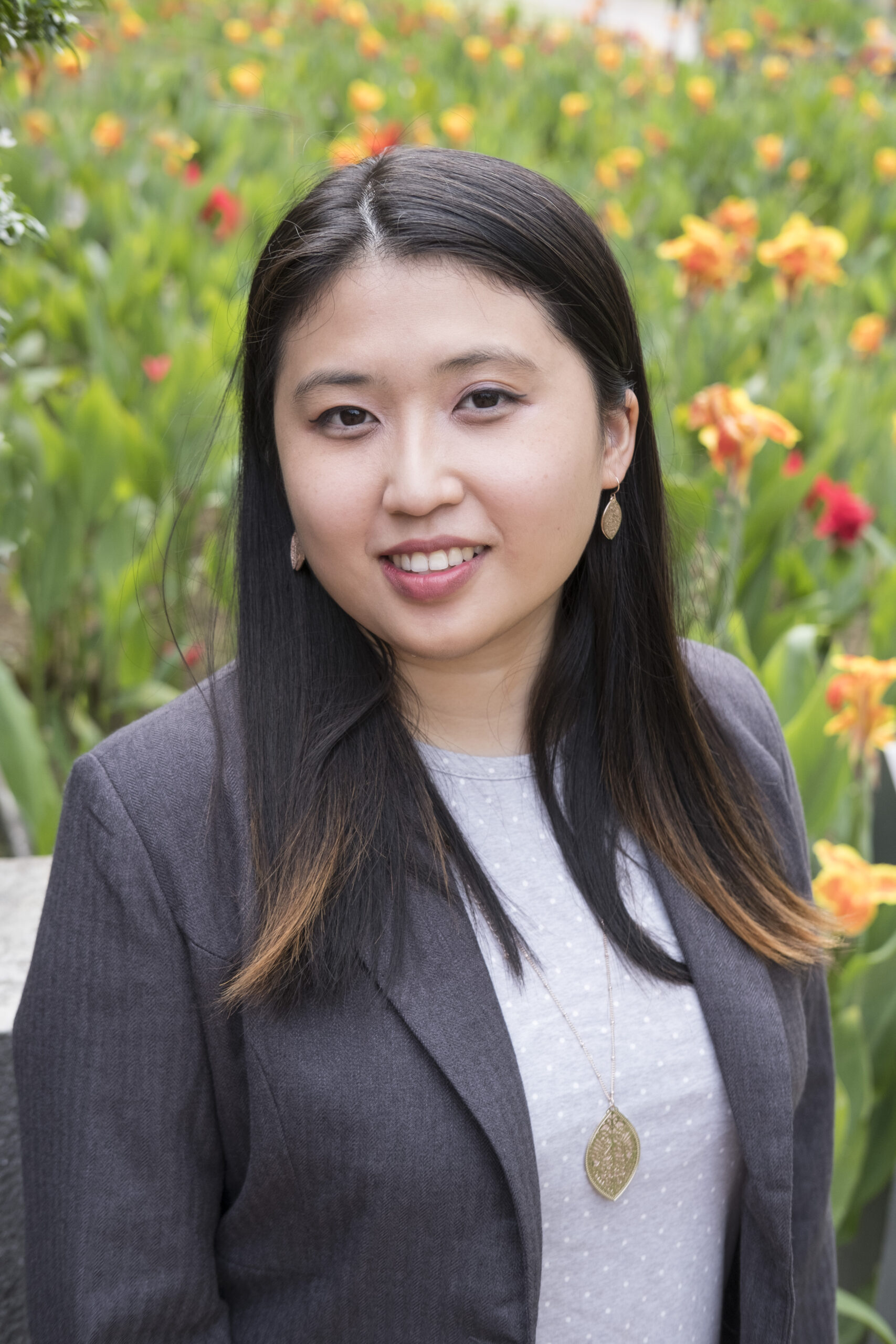 What would you say has been your best moment so far?
Being on Malaysian radio (Hitz.fm) in an interview by DJ Basil for the segment Malaysian English Top 10. It was a great honour to be invited to be on the show for my debut single "Confidence". It would be cool to do more local and international collaborations in the future, or go on TV for an interview or variety show event.
How would you describe your sound to somebody unfamiliar with it?
90s pop-rock music meets experimental rap, modern synths and beats, with the occasional string or brass section. In the future, I would like to add story-based pop music in the description.
What's your dream "I've made it" moment?
There are many amazing artists and producers whom I dream to meet, but I want to do this on the same level as them via collaborations and not just having a chance meeting as a fangirl.
I dream of being able to work with producers Butch Vig (Garbage, Nirvana) and Patrick Wimberley (formerly of the band Chairlift). It would definitely be a bonus if we could win a Grammy award for it.
I would also love to collaborate with Hwasa (Korean pop artist and member of girl group Mamamoo) on a cross-genre song. Something that takes us both to new heights and reinvents the both of us as artists. I'm confident that we can create something amazing together.
We love your new single 'Higher Ground', what more can you tell us about it?
I'm glad you love it! "Higher Ground" was originally written and pitched to the creator of Project Inferno as the series theme song, but was rejected so I expanded it after a few iterations and together with my producer Melvin, made it more cinematic in the style of a movie OST. I acknowledge that it isn't as strong melodically compared to my other songs, but it is a cool and confident song thanks to the noir theme, music production work and story that we came up with for the animated music video. The post-production elements for the song fell into place quicker than for the other songs, and it felt like the right song to release first after a long hiatus from the Covid-19 pandemic to get the gears running – it would be nice to one day hear this song playing in the background of a spy movie car chase scene.
What else do you have planned for the near future?
For the near future, I plan to strengthen my social media presence and make more impactful content to grow my social media channels. I will be releasing my other music singles in subsequent months. I want to build my way up to becoming a top tier artist in Malaysia and internationally. It starts with having a solid fanbase and consistently good music output, and maybe discuss record deals with labels when the time comes.
And finally, who is your biggest fan right now?
I would say it's my dog Jacky who watches me play the piano when recording for my TikTok videos, but I think it's a combination of my friends, family and fellow local artists who diligently follow up on my posts and music on social media. Also, my best friend who keeps encouraging me to release my recorded songs despite sometimes feeling like I've missed the boat.