Following the release of her funk-laden new single 'Another World', we had a chat with exciting London singer-songwriter Anna Bea
Since turning heads with her debut single 'Bleeding Heart' back in 2020, Anna Bea has turned into a globally renowned artist, earning an ardent following that has translated into millions of TikTok views and hundreds of thousands of streams.
The artist's distinctive brand of pop has continued to win her plaudits and acclaim, and her funk-laden latest release 'Another World' is just the latest example of why so many are tipping the artist for big things. The escapist and upbeat new release is the second single from Anna's forthcoming EP What If, and we had a chat with the exciting artist to find out some more about her future plans and some of the more memorable moments of her journey so far.
Who TF is Anna Bea?
I'm a redhead, singer, songwriter & guitarist from London! I love listening to music & writing songs which connect with other people.
How long have you been making music?
I think I wrote my first ever song when I was about 12 and it was probably about ice cream! I've been singing forever but only started playing guitar when I was 13. I got into performing live when I started at Bristol University a couple of years ago as they have an amazing live music scene there. I started a band which was really fun and we started getting lots of gigs which kickstarted my love for performing. I released my first song 'Bleeding Heart' in 2020 during lockdown and have been releasing music & playing gigs ever since!
Why do you make music?
I love singing & writing songs about my thoughts, feelings & my life & I guess writing music feels like a kind of therapy for me. I love writing songs which other people can connect to and I'm just super passionate about music in general. I love being in writing sessions with other artists & producers and experimenting with different sounds & styles and seeing what we come up with. I actually started writing songs because I used to be so jealous that my younger sister was writing music when I was only singing covers. I then realised how much I loved it once I started writing, but it all stemmed from jealousy & competition!!!
What are your biggest influences?
I'm obsessed with older music. Billy Joel & Stevie Nicks are probably my all-time favourite artists. I love their lyrics & melodies and never get tired of listening to their songs. In terms of more modern artists, I love Ashe & FINNEAS. I love listening to music that sounds effortless but yet is still catchy. I'm also really influenced by Spanish music as I grew up listening to the Gipsy Kings and Jennifer Lopez & a couple of my songs have Spanish guitars in them because I love Latino music.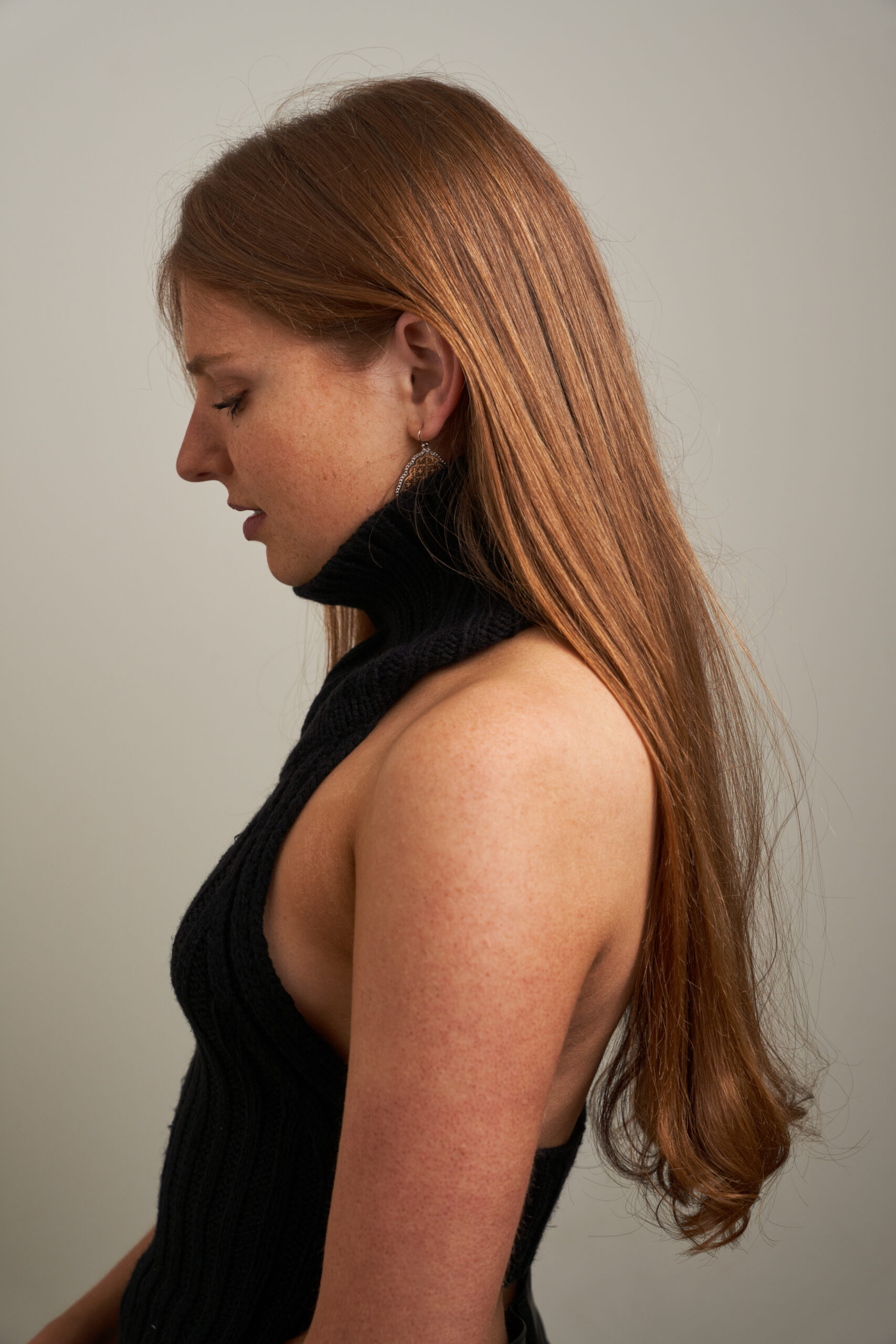 What would you say has been your best moment so far?
Probably hearing my song on BBC Radio for the first time. It was such an amazing moment & I couldn't believe it!
How would you describe your sound to somebody unfamiliar with it?
I'd say it's mainly pop, but I love diving into different genres. The songs on my upcoming EP are pop but are all quite varied. The first song 'What If' has a strong Latino influence to it, the second single 'Another World' has a funk feel to it & 'The Other Side of Me' is more of a rockier song.
What's your dream "I've made it" moment?
Headlining Glastonbury would be incredible 🙂
We love your new single "Another World", what more can you tell us about it?
Thank you so much! 'Another World' is all about escaping from our world into a new one. I wrote this song during lockdown about the world we had lost but that we knew we'd get back again someday. Lyrically, I wanted to merge ideas of the past with the present & together with a Bruno Mars-inspired production, I tried to make track is pop, upbeat & funk.
What else do you have planned for the near future?
At the moment I'm performing live at gigs almost every night in London and am releasing the third track on my upcoming EP in January which is super exciting! My goal for 2023 is to be a support act on a tour & to keep growing my following & streams.
And finally, who is your biggest fan right now?
Definitely my parents haha!
Listen to 'Another World' here: https://ffm.to/anotherworldannabea
Follow me on Instagram here: https://www.instagram.com/annabeamusic/