With debut full length Made By Desire around the corner, we found out a little more about avant-garde art pop duo ÄTNA
ÄTNA is the name given to the powerful sonic combination of German duo Inéz and Demian, and their unique and wonderful brand of art pop. Tracks such as 'Try', 'Come To Me', and latest offering 'Made By Desire' have seen the outfit rise in prominence and become a force to be reckoned with in contemporary music.
Their sound is often rousing, but always interesting. Their avant-garde sensibilities and incredible knack for crafting expertly woven enjoyable showcases of their talents have caused listeners to flood in, and the band look to be on an increasingly upward trajectory.
With the release of their debut album, also titled Made By Desire imminent, we thought there was no better time to get better acquainted with the exciting, boundary breaking duo.
Who TF are ÄTNA?
Just the two of us: Inéz sings and plays bass alongside synths and Demian bangs on drums, found objects and electronic noise generators.
How long have you been making music?
We both started around the age of seven coming from a musical background: Inéz Dad is a gifted guitarist, Demian's grandfather and great-grandfather were both drummers as well!
Why do you make music?
It is a great way to express ourselves. We transform our experiences, thoughts and ideas of form into sound and if people get moved it makes double sense!
What are your biggest influences?
We get a lot of drive from arts such as architecture, modern dance and visual arts on the one hand and all sorts of musical influences on the other. Inéz gets hyped up by different folklore singers from India, Egypt and Mali as well as some nineties mainstream Pop artists such as Enya, Alane and even Andrea Bocelli. There is so much we love also in the rather experimental art noise and jazz scene: Sidsel Endresen, Arve Henriksen and Sun Ra.
What would you say has been your best moment so far?
There has been so many! We just got home from playing the mind-blowing Palazzo Grassi in Venice. All these amazing modern artists such as Damien Hirst have worked there. That still makes us numb.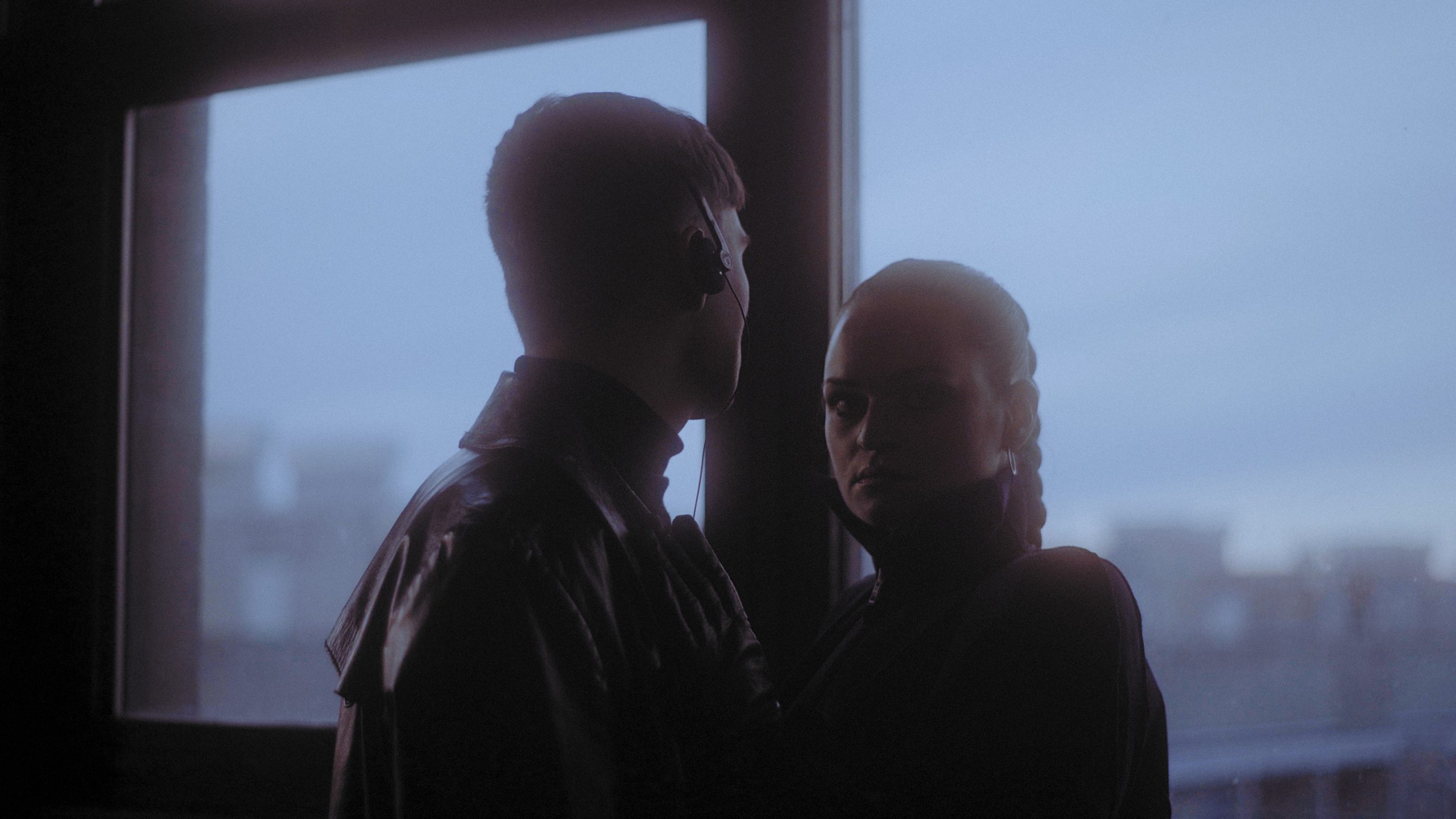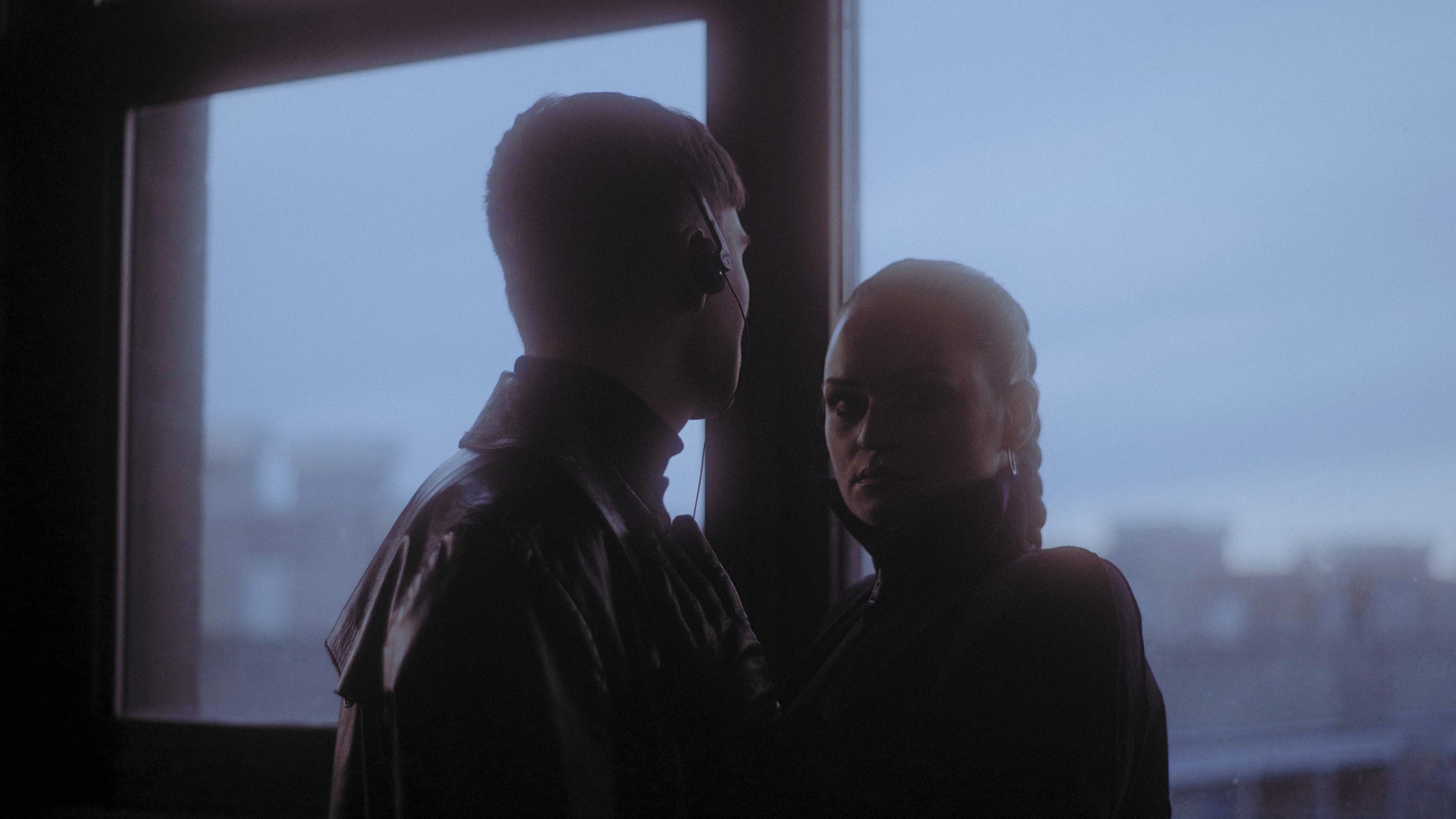 How would you describe your sound to somebody unfamiliar with it?
Just read a quote saying Fever Ray meets Grimes in the Semperopera (Dresden's beautiful opera house). We put it that way:  IT IS ALWAYS SUNG SONGS AND BEATEN BEATS ENHANCED BY BRIGHT AND BIZARRE ELECTRONIC SOUNDS. LIKE OUR SISTERS & BROTHERS IN THE STONE AGE WE LIKE TO DO IT ALL BY HAND. RIGHT AT THE SPOT.
What's your dream "I've made it" moment?
Already happened! We played the Montreux Jazz Festival!
Fashion and art are a big part of your overall package, how important do you think these things are to your music?
It is just another possibility of expressing ourselves. We love to create, no matter if it is clothes, stages, videos or our songs.
Your debut full length is set for release on February 14th, what should we expect from the album?
It will be a fun Valentine's Day with a lot of singing and dancing along.
What other plans do you have for 2020?
We play Italy, the Netherlands, England, Switzerland. Also, we have some really surprising reworks and collaborations coming up, so stay tuned!
And finally, who is your biggest fan right now?
Probably our families, they travel to a lot of our concerts!
with how I felt about the person. I am an open book and typically pretty decisive when it comes to how I feel, so this relationship specifically sent me to a weird place. Constantly hating the feeling of being so into it and things moving so fast.
Made By Desire is out February 14th via Humming Records