We had a chat with exciting artist and producer Audio Dope following the release of his excellent new single 'Round & Round'
Swiss artist and producer Audio Dope who's distinctive mixture of organic samples and slick production has led to the artist quietly making quite a name for himself in electronic and alternative pop circles. His mixture of crispy synths, precision tight drums and vocal fragments has made for a sound that feels entirely his own, and one that pulsates with life and creativity.
The latest release from the artist is the brand new single 'Round & Round', a track that features vocals from New Zealand singer Noah Slee. 'Round & Round' has this irresistibly funky, jazz-inflected flavour that feels as catchy and accessible as it does creative, and continues to highlight the diversity and charm of the artist and his unique sound. Following this release, we had a chat with Audio Dope to find out some more about his sound, his plans, and a bit more about the man behind the music.
Who TF is Audio Dope?
Audio Dope is a project containing only one person with a great love for tinkering with Ableton. For productions and concerts, the formation is usually complemented by talented artists.
How long have you been making music?
I have been playing guitar since I was a child. More than ten years ago, I transitioned to digital music production.
Why do you make music?
Besides the fact that making music is just incredibly fun, I can also express my feelings, process experiences and relax with it.
What are your biggest influences?
I believe that the time I spent living in London in 2013 had the greatest impact on my musical creation. That unique sound still captivates me today.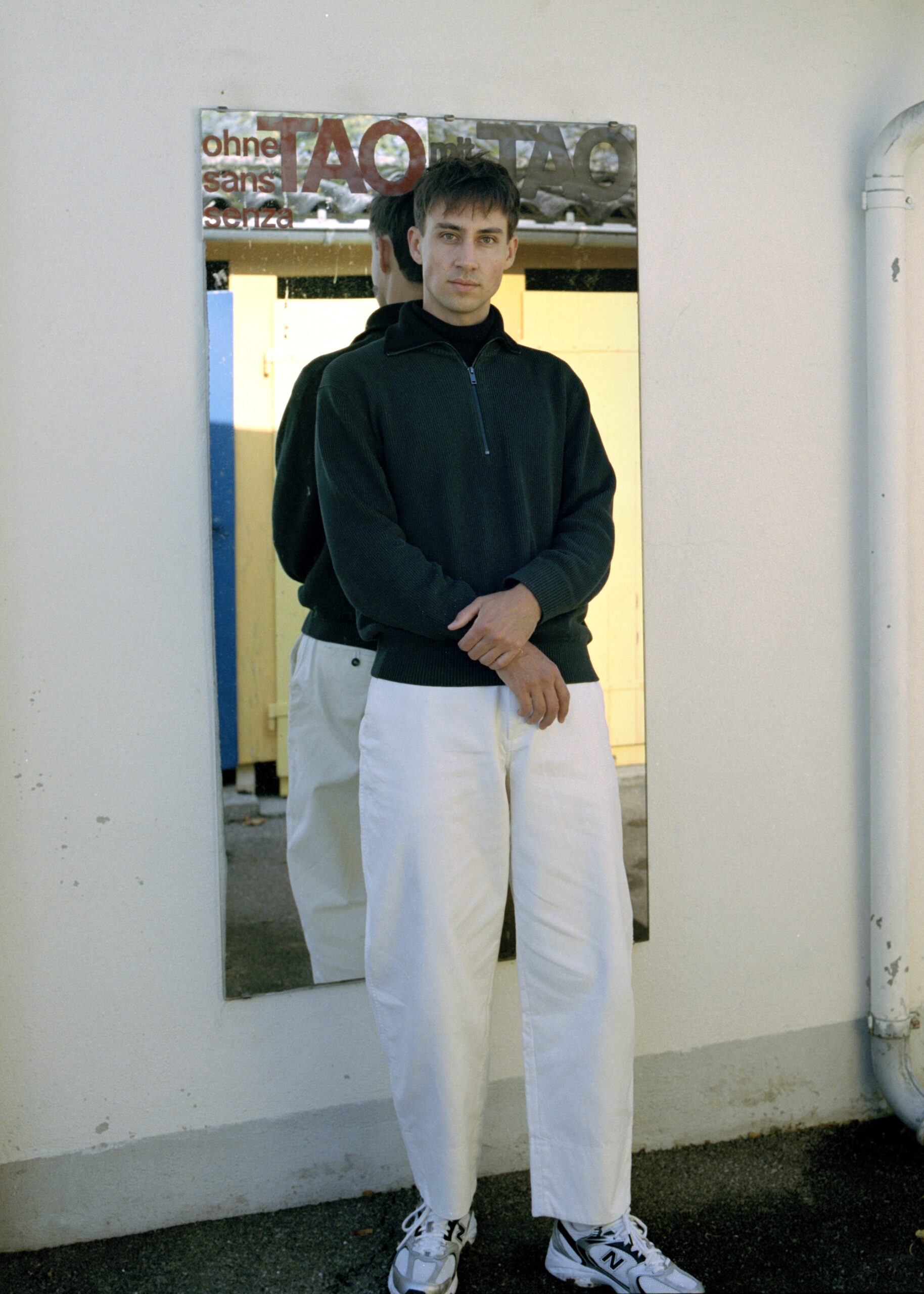 What would you say has been your best moment so far?
Probably the release of my debut album in 2018. Holding my very own record in my hands is an indescribable feeling. I am already incredibly excited about my upcoming release.
How would you describe your sound to somebody unfamiliar with it?
It's a mix of catchy harmonies, organic samples, long nights out and hip-hop beats.
What's your dream "I've made it" moment?
To produce the soundtrack for a reputable video game or movie.
We love your new single 'Round & Round', what more can you tell us about it?
It's a dream come true to release a track with Noah Slee. He is an amazing artist. I'm very proud of the result – 'Round & Round' is the kind of song that will heat up any room.
What else do you have planned for the near future?
Mainly, to continue producing, as it is incredibly satisfying to work independently. Otherwise, I am of course looking forward to my upcoming album 'Gone' and the release shows.
And finally, who is your biggest fan right now?
Hard to say. Hopefully my neighbour, who is constantly exposed to my productions from next door 😉