We had a chat with emerging Sydney DIY artist Francis Eden following the release of two excellent initial singles
There are some that argue that the more people that you get involved in the production and writing of your sound, the less authentic and "real" it becomes. Francis Eden is an artist who takes no chances in this regard, with her stripped back sound providing a perfect summation of her DIY ethos and individualistic approach to her sound.
This has resulted in two initial releases from the artist that feel deeply personal and rich in an authentic sense of rawness and personality. From the soulful balladry of 'Fool's Gold', to the more candid, raw nature of 'Keeping Time' and its acoustic earnesty, the artist has showcased a sound that feels distinctly her own, and packed full of realness and heart. We love these two first glimpses into the artist's sound, and had a chat with Frances to find out some more about her journey and her process.
Who TF is Francis Eden?
I'm a singer-songwriter/producer from Sydney Australia. This project is as D.I.Y as it can be. I think the best music occurs when you to get your hands dirty and be as much a part of the process as possible.
How long have you been making music?
I've been making music for as long as I can remember. Mostly doing loops in garageband and putting together cover arrangements for school assemblies. I become engrossed in the technical side of things at uni. And the rest as they say, is history.
Why do you make music?
I feel like the choice was made for me. I know that sounds a bit odd however making music is a spiritual experience. My job as a musician is to turn up everyday and if there's a spark then I'm there to record it.
What are your biggest influences?
Musically Fiona Apple, Hozier, BB King and Kacey Musgraves.
Philosophically Kanye West and Rick Ruben.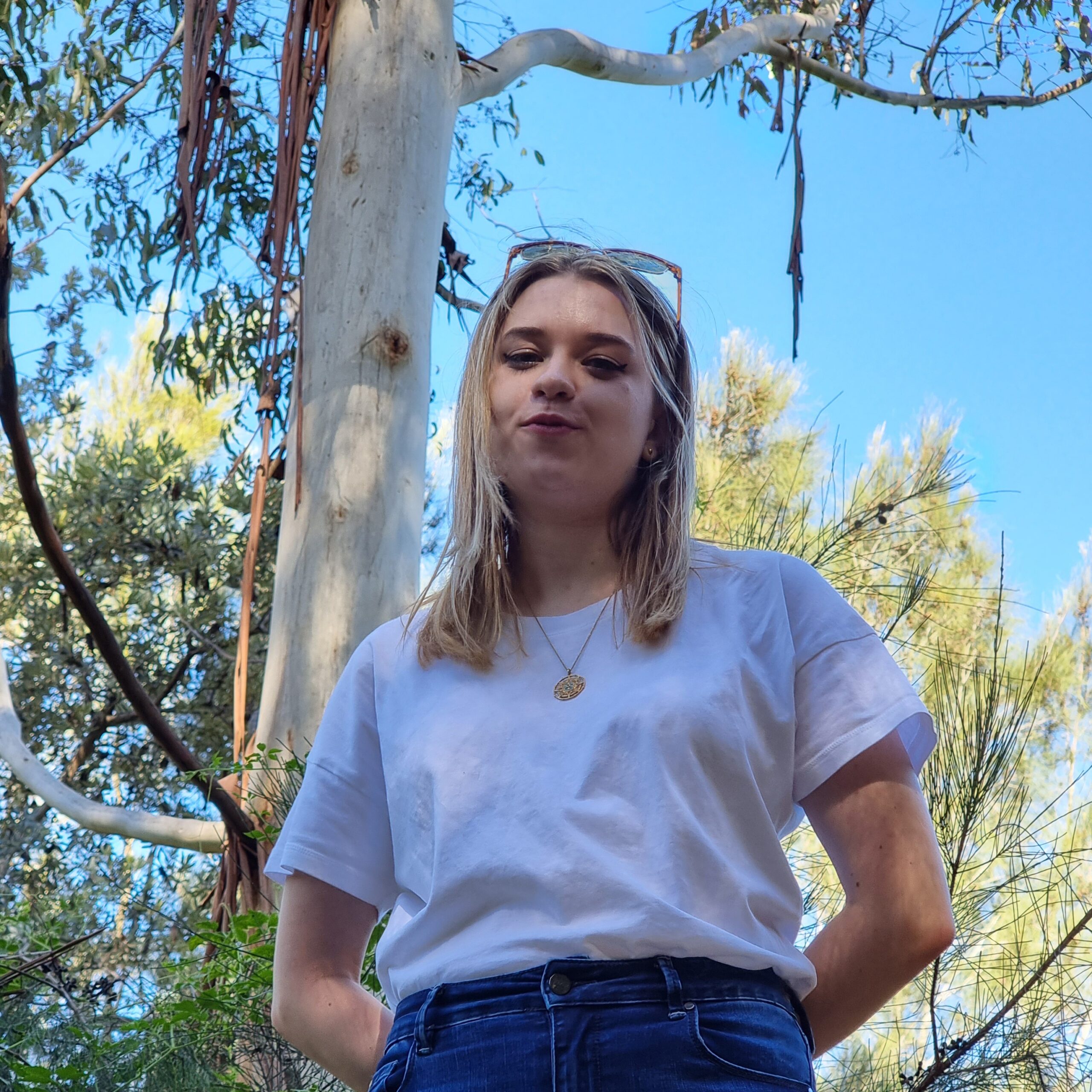 What would you say has been your best moment so far?
Probably all the messages I received after my first single. When you realise how big of a community you have that just want the best for you it's a really good feeling.
How would you describe your sound to somebody unfamiliar with it?
Muddy Waters meets Kate Bush?! If you think of a better combo let me know. 🤷‍♀️
What's your dream "I've made it" moment?
Being in a room full of people that sing back the song you've written.
We love your first singles 'Fools Gold' and 'Keeping Time', what more can you tell us about them?
Sure!
Fool's Gold is at its premise about the unfair consequences of a capitalist system. It's easy to say that you will do well if you just work hard when you don't factor in luck.
Keeping Time is about being grateful for the people you have in your life and hoping that feeling is mutal.
What else do you have planned for the near future?
I have two more singles that if all goes well will be released by the end of the year. I also recorded a separate ep with a friend with a bunch of songs we wrote during lockdown, we're about 75% there.
There's some other stuff going on behind the scenes but those are the main ones at the moment.
And finally, who is your biggest fan(s) right now?
I'm going to intentionally misintepret that question and say definitely my friends and family. I love them dearly.