We found out some more about Jacob Fleming and his unique sound following the release of his excellent latest single 'Know Me'
With his instantly recognisable vocal style and penchant for crafting thoughtful sounds that are packed full of depth and substance, Jacob Fleming is a Nashville-based artist who has been utilising his unique talents to carve out a following over the last few years.
His latest release 'Know Me' is the perfect example of his distinctive appeal, and charm that feels just about unlike anything else. The the artist's aforementioned vocal style, to its catchy, glitchy guitars that create a really intricately diverse sound, 'Know Me' takes what should be a rousing break up anthem and turns in on its head into something all the more mesmerising and subversive in its sounds. The track is as likely to make you think as it is to make you move, and this emphasis on both its heartfelt narrative and the boisterous instrumentation makes for a package that is stacked full of both style and substance in equal measure. Following the release of the statement new release from the artist, we had a chat with Jacob to find out some more about him.
Who TF is 
Jacob

 Fleming?

Depends on the day! Today I'm pretty productive. Went to the grocery store and actually got some exercise in.
How long have you been making music?
I started 'writing' songs when I was 9ish. I had an entire catalog in my head. Unfortunately those were lost to time and memory but I began putting them to paper the next few years and filled up a few journals. The guitar parts came a bit later and eventually piano when I was 12.
Why do you make music?
Writing music is how I process day-to-day life and is also the only thing I know how to do.
What are your biggest influences?
The first two bands I found on my own were the Jonas Brothers and the Red Hot Chili Peppers. So as I started to write songs in elementary school, I was switching consistently between "Burnin' Up" and "Suck My Kiss." My mom showed me the Beatles and my dad introduced me to folky singer-songwriters like Ray LaMontagne and Damien Rice. In high school I found Ben Howard through an algorithmic YouTube channel recommendation and I've loved his music since.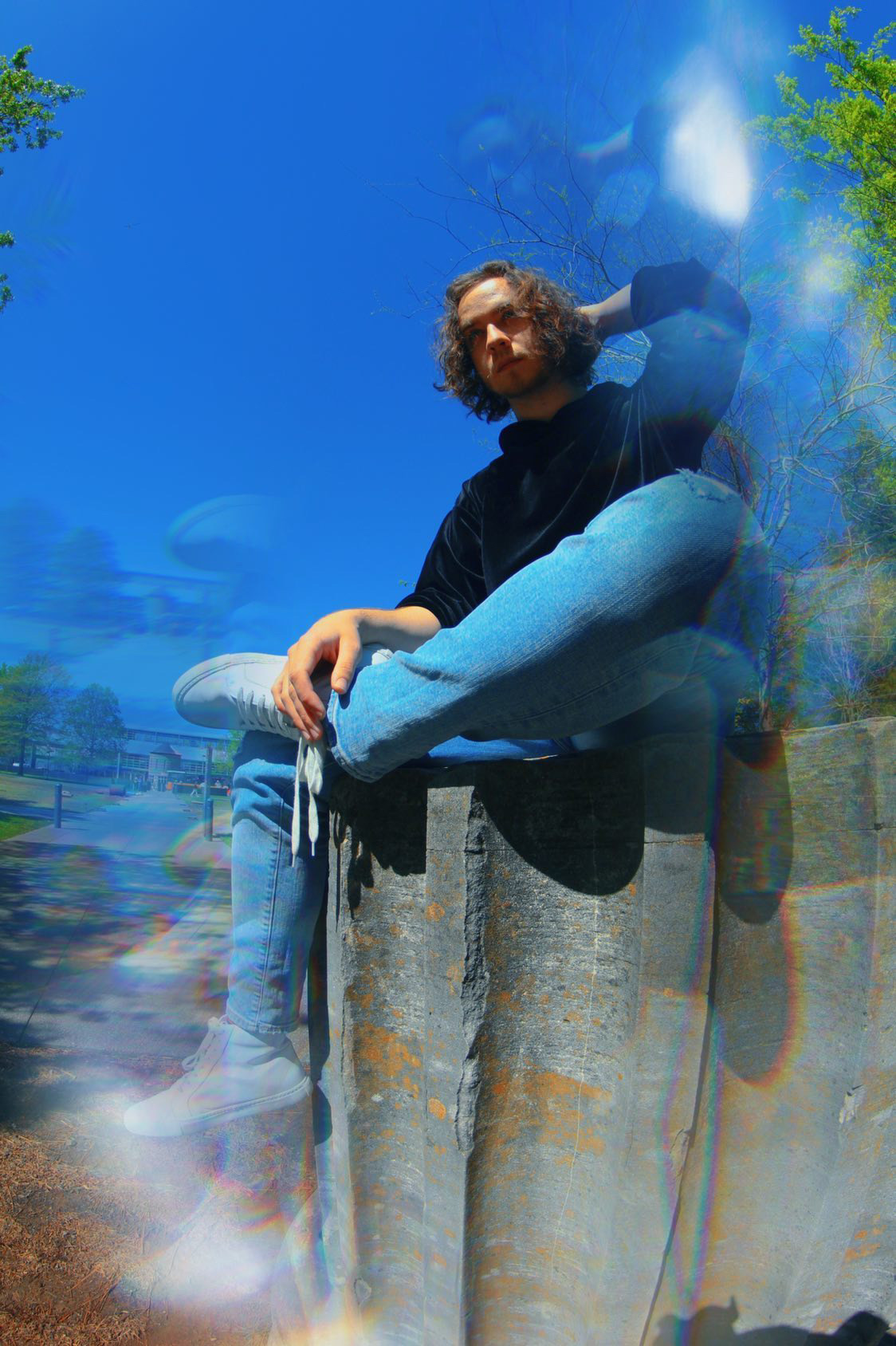 What would you say has been your best moment so far?
I can't pick a best moment just yet, but any chance I get to play live and look out into a crowd is the best feeling in the world.
How would you describe your sound to somebody unfamiliar with it?
Indie pop and rock with folk influences. I think.
What's your dream "I've made it" moment?
I can see the Ryman Auditorium through the window from where I work. Playing there would definitely be an "I've made it" moment.
We love your new single 'Know Me', what more can you tell us about it?
Know Me is my first real Pop Song. I didn't have an aux cord in my car for about a year. During that time I listened to a lot of pop radio and started to work out its quirks in my head. My buddy Ray Aley had been working with pop music for a long time so I knew he was the person to make this song with.
What else do you have planned for the near future?
The plan at the moment is to release a few more singles I have been working on and then an EP in the winter. And to play as many shows as possible.
And finally, who is your biggest fan right now?
My dog, Janey.