Following the release of his debut full length HYPER, we caught up with uniquely captivating UK producer and singer-songwriter Karl Zine.
January 22nd saw producer, songwriter and one half of successful alt-pop duo RINNGS, Karl Zine release his debut album Hyper. The album is probably the artists most personal and introspective to date, but with an edge that leaves it feeling relatable and familiar too. Tracks like 'Greenscreen' and most recent single 'Saffron' have an innate ability of getting across the artists feelings and emotions in a way that feels both specific to himself and universal, leaving enough scope for personal interpretation.
Sonically the work is richly produced and possesses a rich sense of depth and density throughout, with layers of R&B and jazz influenced musicality occupying the soundscape of what is ostensibly a wide-ranging and hard to pinpoint piece of pop exploration.
Following the release of such an album we had a chat with the artist to find out a bit more about its production and the motivations and thoughts behind the tracks and the brain behind them.
Who TF is Karl Zine?
Someone brought up without a mobile phone, equal parts excited and terrified by the changes that have happened in his lifetime. Right now, worried that we're all thinking so much about how we say things that we're losing sight of what we're saying. I'm writing songs about how it feels to be him.
How long have you been making music?
Since i was old enough to pick up two sticks and hit saucepans with them.
Why do you make music?
Why do dogs run?
What are your biggest influences?
Love, Parents, Friends, Other Bands, in that order. Musically, the main obsessions, from 5 years old to now, in chronological order have been;
ABBA,  Ralph McTell, The Beatles, Marillion, Labi Siffre, Prince, Bjork, Miles Davis, Keith Jarrett, Radiohead, Kanye West, Bon Iver, James Blake, Vampire Weekend, Niki & The Dove,Robyn, Lorde, FKA Twigs, Drake, Frank Ocean.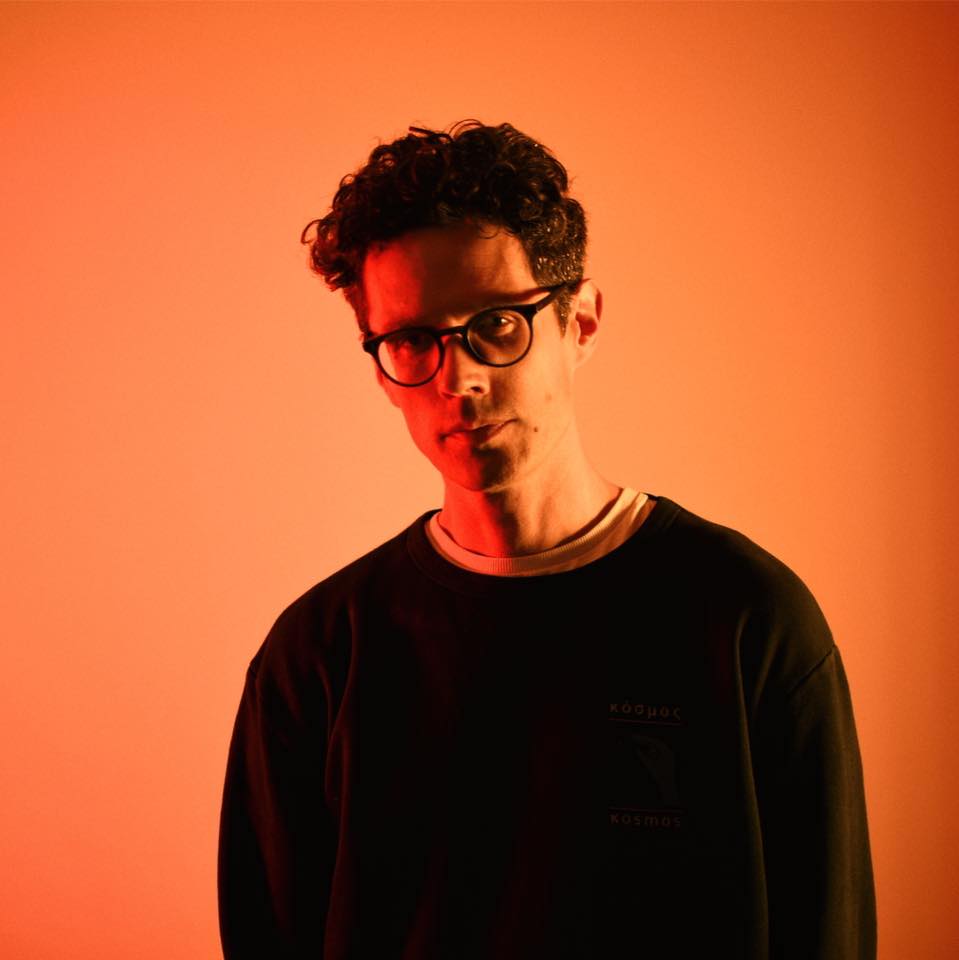 What would you say has been your best moment so far?
Listening through my finished album for the first time and feeling genuinely happy with all of it, even though it brings up a lot of difficult feelings.
How would you describe your sound to somebody unfamiliar with it?
I'd describe it as music for listening to alone, a bit like a book is meant to be read alone.
What's your dream "I've made it" moment?
I don't think those exist. I think that's part of the problem and it's what makes people unhappy. I just want to be excited about what's going to happen next.
What was the process of putting your debut album Hyper together?
Demos of songs were made over a period of about two years, as and when something happened that felt important enough to want to write about, then, when the lockdown of spring 2020 happened in the uk, i decided i couldn't put off releasing a solo record any longer and so i locked myself in the studio and finished the productions. It was quite a slow process as i was very specific about making sure there were no moments on the record that i was unhappy about and that every lyric felt exactly right.
What do you think sets it apart from your previous work?
It's different in that it's much more personal and therefore much more honest. I've tried to capture what it actually feels like to be me at certain times or experiencing certain emotions. Something that i realised i've tried to avoid for a long time.
And finally, who is your biggest fan right now?
You hopefully 😉
HYPER is available now via Wow & Flutter Records.