Following the release of latest single '4 Siblings', we had a chat with thoroughly unique north London-based rapper Natty Wylah.
Natty Wylah is an artist who is rapidly carving a niche for himself with his unique perspective and soulful, introspective style. His tracks have a very distinctive Natty Wylah energy that radiates thought-provoking vibes that have both a moonlit darkness and uplifting spirit.
With the current global pandemic ongoing there has never been a better time for introspection and thoughtful looks inwards. We had a chat with Natty and spoke about everything from identity to his journey up to now, to latest single '4 Siblings'.
Who TF is Natty Wylah?
6th Generation Jedi, paradoxical clout detoxifier and fortified wordsmith from the northern quarters of Londonium.
How long have you been making music?
I started writing lyrics about a decade ago now, and I just had a flash-back to trying to fit a Nas – 'One Love' accapella onto a way out of tempo fruity loops concoction at the age of what must of been 14 odd.
Why do you make music?
I would have to say because there ain't nothing better for me to be doing. (interpret that with optimism)
What are your biggest influences?
Mother Nature. Movement. (Moving music, moving to music, moving fast on two wheels, moving ideas, moving light through prisms etc.)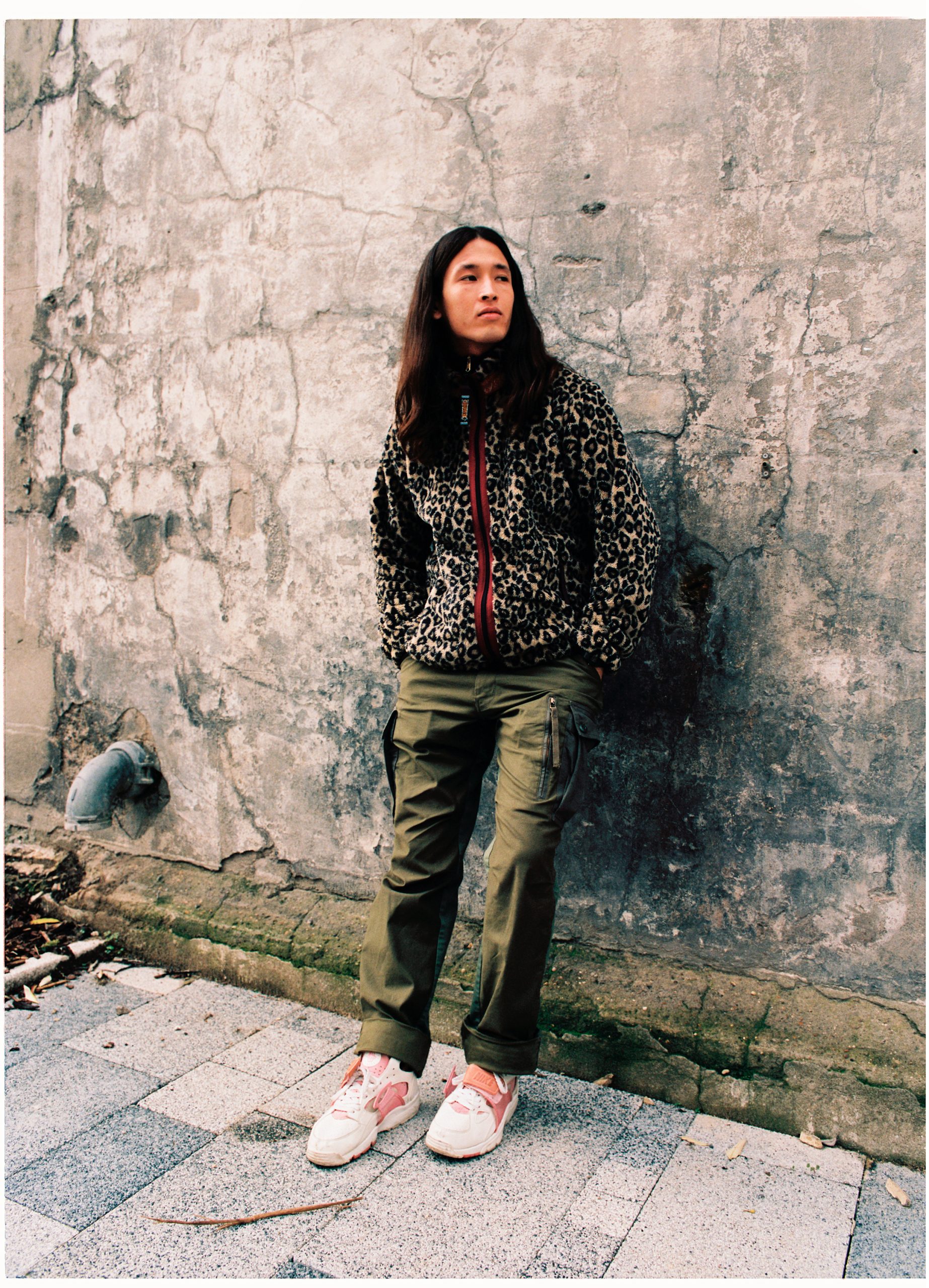 What would you say has been your best moment so far?
Rah. There's a continuous bliss that runs parallel to us at all times – the times I've been touching that stream… It's bittersweet though, I nearly broke my neck falling out of a tree and had the best time ever drinking Wray and Nephews in A&E. Shouts out the Whittington Hospital and my brother Harry and Gecky.
How would you describe your sound to someone unfamiliar with it?
The lyrics are abstract and earthy, the sound is tactile. Like sunny rain – sometimes melancholy but bright and honest.
What's your dream "I've made it" moment?
I would love to be able to harness FULL feeling and expression, singing, maybe mastering an instrument and connecting to a group of people wholly.
We love your latest release '4 Siblings', could you tell us some more about it?
4 Siblings is for my siblings. I'm an only child, so it's a homage to my brothers or sisters, which the circumstances weren't ready on earth for them. And as an only child my blood runs thickest for my 'rents but my brothers and sisters that I group up with, who are connected with more than DNA.
Themes of cultural and national identity are often prevalent within your music, how would you summarise the over arching message that you are trying to get across?
It's more a path of discovery of my own identity – I'm asking questions. Questions of the way we are conditioned, to which we compartmentalise what we see. Prejudice. The message is to ask questions and keep shifting the sand, don't stagnate.
And finally, who is your biggest fan right now?
Probably Harry – he left my track on loop on YouTube all night in the hope it would run the view count off the charts! That's love.