Following the release of her gorgeous and hopeful new single 'Jackie O Lake', we chatted with New York-based singer-songwriter Petra Jasmiina
Thanks to her optimistic and cinematic alt-pop sound and effortlessly captivating, alluring vocals, Finnish singer-songwriter and producer Petra Jasmiina has spent the last few years establishing herself as a beacon of light and hope for listeners, with her engaging and endearing sound packed full of immersive, powerful charm and personality.
The now New York-based artist has paid homage to her adopted home on her latest single 'Jackie O Lake', mirroring the hope and beauty that its namesake place represents. There is a really pertinent and positive message throughout the track, serving as this message of togetherness and cathartic optimism in the face of chaotic and uncertain times. The track was actually written eight years ago, but the message feels as relevant and important as ever today, giving the artist the perfect time to release this empowering gem. We love the new single, and had a chat with Petra Jasmiina to find out a little bit more about the artist and her story, as well as the new single and what else she has planned for her exciting future.
Who TF is Petra Jasmiina?
A singer-songwriter, a producer and a terribly stubborn dreamer originally from Finland, now living in New York City.
How long have you been making music?
I started writing songs (not knowing what it was) at the age of 9, in English (not knowing how to speak it). For a long time I wrote and played my songs in secret, even from family and friends, and only began putting them out into the world in 2015 when I moved to New York.
Why do you make music?
It's how I process life. Songs are a language, a way to communicate things that cannot be said in any other way – between me and myself, or to others. For the longest time I wrote solely for myself, and it's been incredible to see my music reach and touch others, too. It makes me feel less alone in the world. Often my songs end up teaching me things I never knew – it's an inexplicable exchange. Songwriting remains the greatest mystery of my life, yet feels as easy and necessary as breathing.
What are your biggest influences?
Taylor Swift, Lana Del Rey, Ellie Goulding, Florence and the Machine, Lorde, Halsey – to name a few.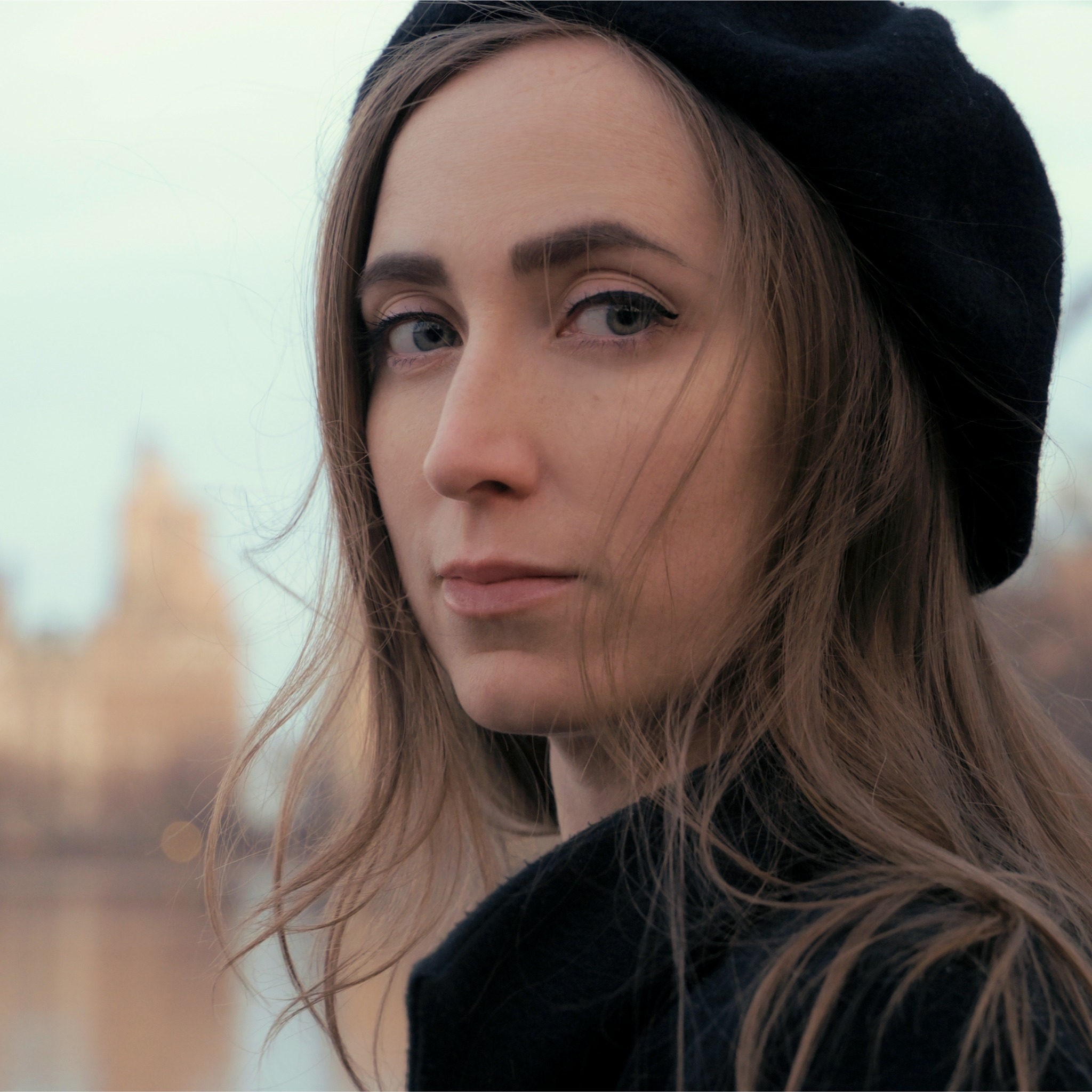 What would you say has been your best moment so far?
My recent music video for a song called "Naive" won Best Music Video at Europe Music Awards, Platinum Video at MUSE Creative Awards and many other amazing accolades.Even though awards are certainly not everything, it felt great for my hard work to be acknowledged by panels like that – especially as the video was super niche, quirky and fairytalish – not everyone's cup of tea – like me!
How would you describe your sound to somebody unfamiliar with it?
I sound like a Finnish Ellie Goulding singing Taylor Swift lyrics on a Lana Del Rey track.
What's your dream "I've made it" moment?
Having the audience sing every lyric of a song I'm performing and seeing them FEEL IT deep in their souls. Oh, and I wouldn't say no to a GRAMMY either. 😉
We love your new single 'Jackie O Lake', what more can you tell us about it?
Thank you so much! This is a song I wrote 8 years ago in the first days after I'd moved to New York. I had left everything I knew beyond the Atlantic Ocean, and the landing to NYC hadn't been a soft one. This song was something I needed to write for myself – a reminder of hope, perseverance, and that following your dreams is always the right choice – even if it's not the easiest one.
What else do you have planned for the near future?
Right now all I want is to release more music – I have a long list of songs just waiting to be heard. "Jackie O Lake" was what I called Chapter Two of my full length album – it's like a story book I'm reading out loud, chapter by chapter, in real time as I write it. I'm also looking forward to all the amazing events I get to perform at this Summer. New York City is certainly back and sizzling!
And finally, who is your biggest fan right now?
My sister Sonja is my biggest fan. She's also my best friend. Whenever I doubt myself, she's there to "shake it off" and remind me why I do this in the first place. My best friends in New York have also been the greatest supporters one could ask for – even when I've made them run in capes in a pitch-black forest in the middle of the night for a music video. I can't thank them enough for believing in me and my crazy ideas all these years.