With his eponymous debut EP out now, we sought to find out a bit more about UK singer-songwriter and producer Shrink.
Shrink is a young artist who has been captivating listeners with his thought-provoking and reflective sound over the last year. 2021 has already seen the artist release his debut self-titled EP, with the affecting and heartbreakingly relatable new single 'Cut You Lose' providing one of a litany of highlights on the record. Shrink's spacious and often unique sound has a way of lulling you inside of it and getting lost among the meticulously crafted nuances of his sound. SHINK is yet the first real example of the potential that the artist has as he continues explore and divulge into this world of sounds.
Following the release of most concrete and complete collection of the young singer-songwriter and producers talents, we had a chat with Shrink to find out a little bit more about the artist and the thoughts and feelings behind his sound.
Who TF is Shrink?
I'm Sam Breathwick from Kent, 22 years old.
How long have you been making music?
I've been making music since I was 9 but producing since I was 16. I started singing around then aswell.
Why do you make music?
I make music because it's quite cathartic for me, especially when bad stuff happens.
What are your biggest influences?
My biggest influences are John Martyn, Juana Molina, Blake Mills and Luke Temple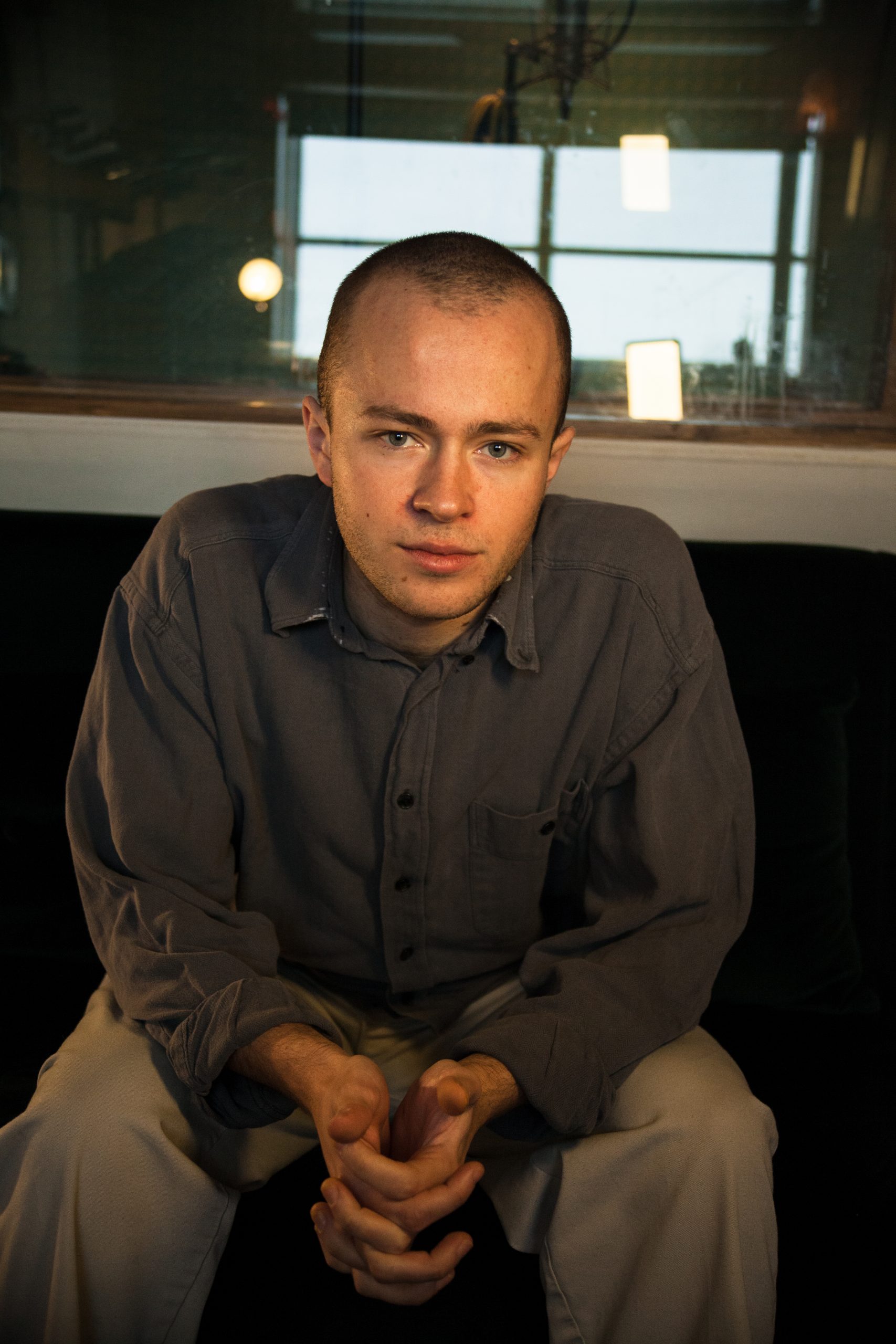 What would you say has been your best moment so far?
Finishing mixing the EP, I remember handing in the final WAVs for mastering and feeling a wave of relief.
How would you describe your sound to somebody unfamiliar with it?
Dark, spacious and reflective.
What's your dream "I've made it" moment?
Playing Glasto for sure. I'll take any festival at this point though.
We love your new track 'Cut You Loose', could you tell us some more about it?
I wrote it last year about a relationship that ended and my partner had moved on to another relationship soon after. It made me question the value and meaning of relationships.
What plans do you have for 2021?
Lots and lots of gigs, hopefully sooner rather than later, and writing and releasing more music, faster.
And finally, who is your biggest fan right now?
Probably my parents as I'm locked in with them at the moment and they can hear me write all the time.
SHRINK is available now.