Overcoming adversity, fighting the patriarchy and dreaming of partying with Lady Gaga, we caught up with cutting edge East-London electro-pop star Anna Straker.
Pop is often a style of music that can be maligned as being safe or lacking in creativity, with artists staying inside the box to craft catchy and memorable hook-laden tracks with not much beyond that. Anna Straker is not only an artist that seems most comfortable operating well outside the box, but feels like someone likely to set the box on fire with her volatile and unfiltered brand of cutting edge and synth-heavy electronic pop.
The artist writes sings and produces her own music, and does so with a bravado and confidence that exudes from everything that she does. Everything that Anna Straker releases feels like a statement, drenched in the artists infectious and all-encompassing personality. Her sound is ambitious, deeply personal and effortlessly cool, possessing both style and substance in endless abundance. From the optimistic bounce of 'Good Days Bad Days' to the more understated balladry of 'London Knows', to the sarcastic vitriol of latest release 'Boys Will Be Boys'. Anna Straker is an artist who understands her unique sound and style immaculately, as is currently operating at the peak of her immeasurable powers. Ahead of the release of upcoming EP Growing Pains, we sought after Anna Straker to find out some more about the woman behind the music.
Who TF is Anna Straker?
Synth pop princess from East London! She's always wearing platforms & a fur coat.
How long have you been making music?
I've been playing the piano since I was 7, but properly writing and producing since I was 17.
Why do you make music?
I've always known since I was tiny that I wanted to do music, I begged my parents to buy me a piano and they literally couldn't get me off of it! I make music to express to the world how I'm feeling, tell my story and to connect with people.
What are your biggest influences?
Alicia Keys was the reason I wanted to play piano & sing, and I listened to a LOT of R&B from that time: Destiny's Child,Usher, Rihanna etc. Then in my teens I discovered artists like James Blake, Radiohead, Tame Impala and discovered the world of dance music too!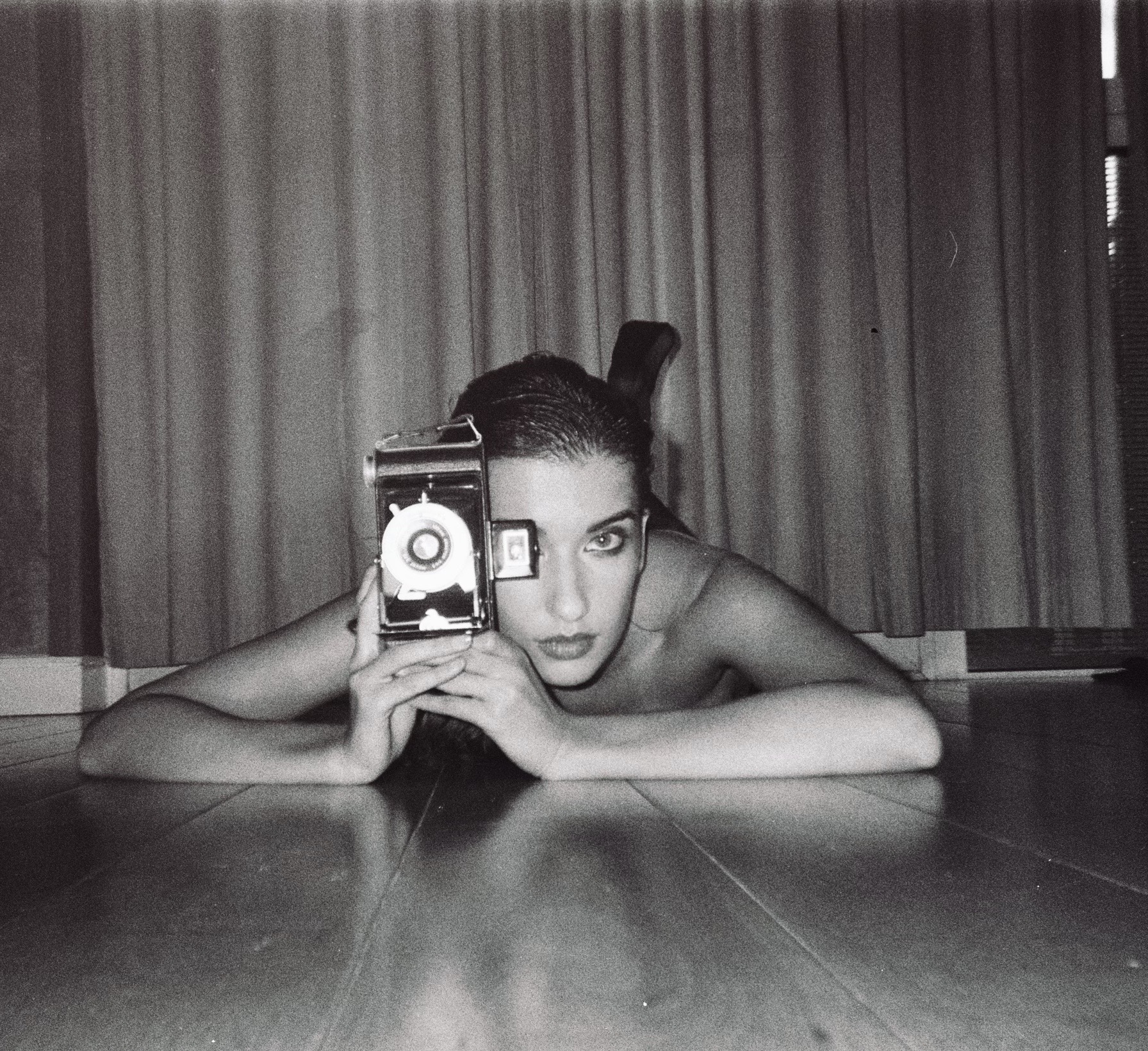 What would you say has been your best moment so far?
Flying to Japan and playing some shows there. I had the best week EVER getting to explore the world because of my music. It was incredible.
How would you describe your sound to somebody unfamiliar with it?
Electronic synth pop with emotional melodies & lyrics.
What's your dream "I've made it" moment?
Winning a Grammy & partying with Lady Gaga
We really love your latest single 'Boys Will Be Boys' and its brutal and uncompromising nature, what prompted you to put the track and especially its lyrics together in the way that you did?
Last year I was sexually assaulted, and Boys Will Be Boys was written during my recovery from the assault. I was angry at the world, and this song was my message to the patriarchy. It felt so empowering to write it & make the video!
The track will feature on your highly anticipated upcoming EP Growing Pains, what more can you tell us about it?
Growing Pains documents my journey throughout the last year, since my assault. It's actually coming out pretty much on the year anniversary of it. It's about healing, mental health, relationship struggles, and how it feels to be a woman. I want to confront and embrace these difficult moments I face as I get older through my music.
And finally, who is your biggest fan right now?
My 10 year old brother, Jasper.